Join us in Springfield for our second Connect of 2020, hosted by ImageTek Labels! A major player in the specialty food label space, you'll get to explore how they produce their industry leading labels from start to finish. Whether it needs to be chemical resistant, heat proof, laminated or even military spec, ImageTek will make it happen. Connect Springfield will be May 20th, from 5-7PM.
Connect meetings offer VRGA and VSFA members, and prospective members, the opportunity to interact, engage and network among themselves and local legislators. Get to know fellow industry professionals in an informal and enjoyable setting!
We ask that participants register in advance in order for us to properly plan.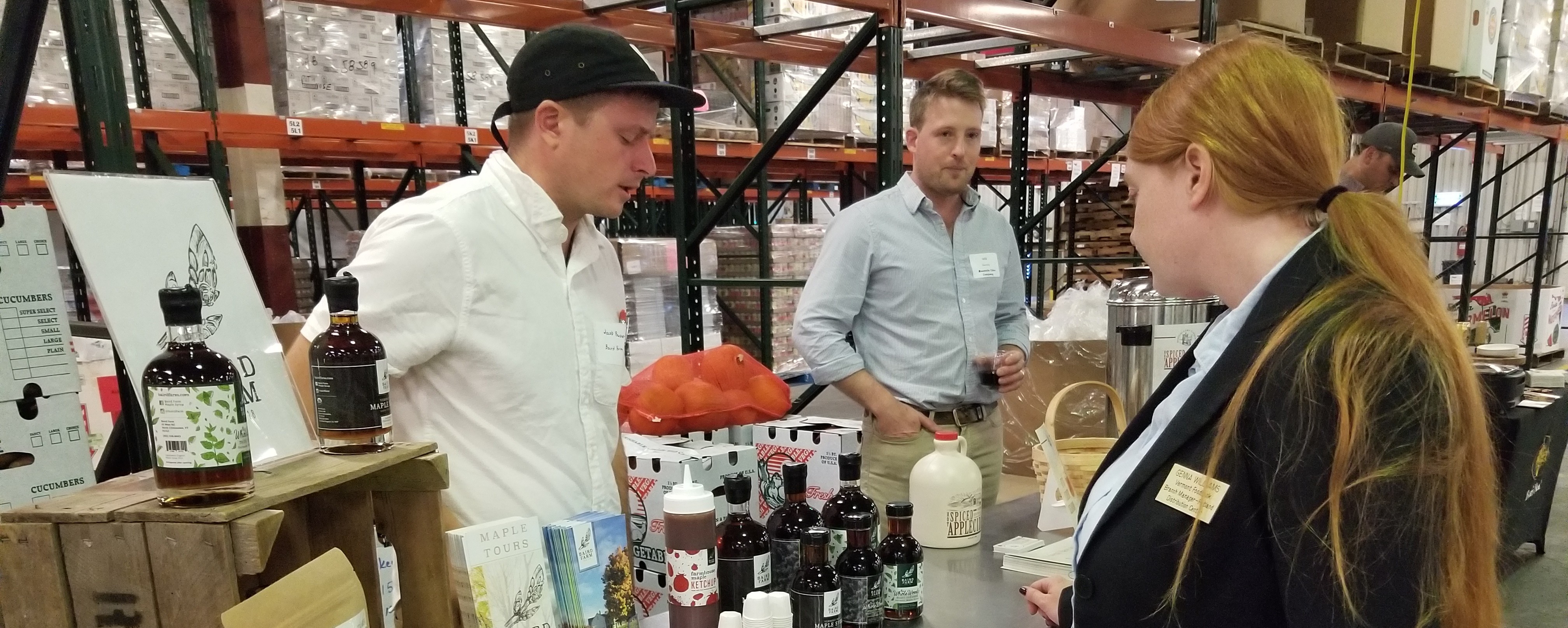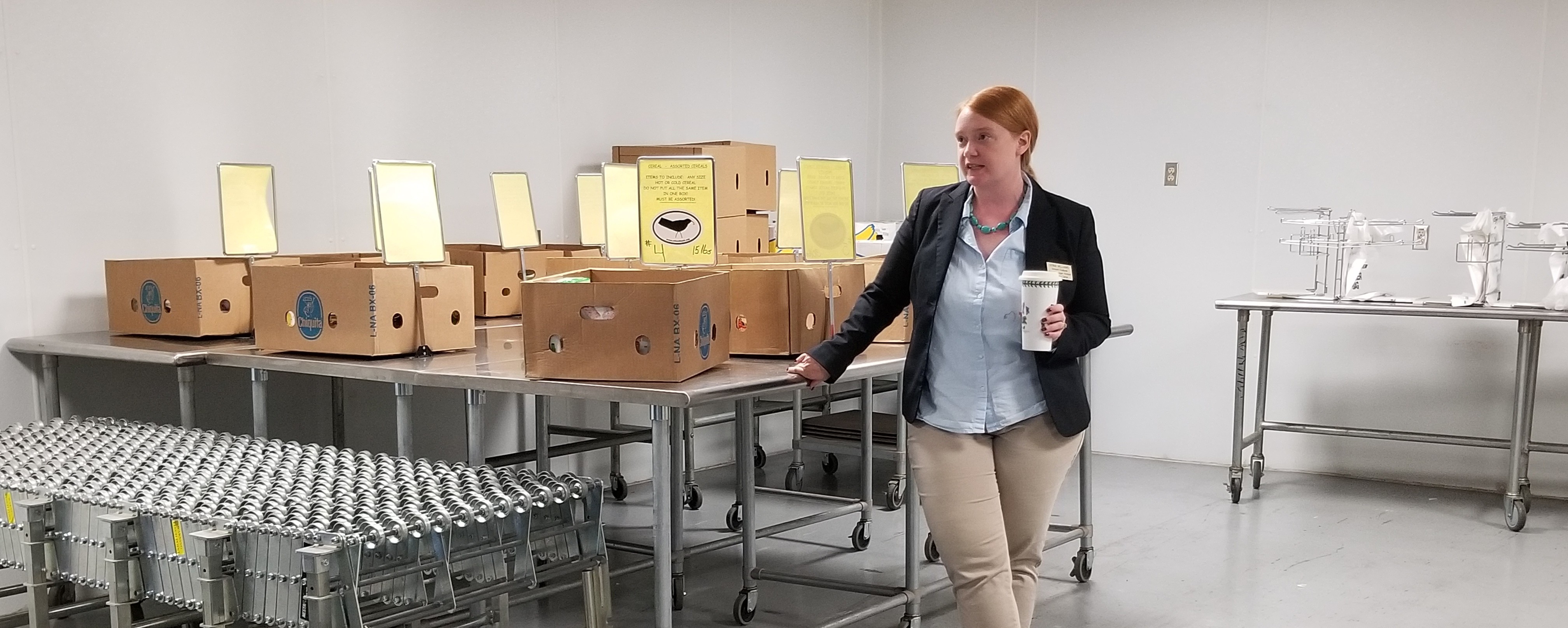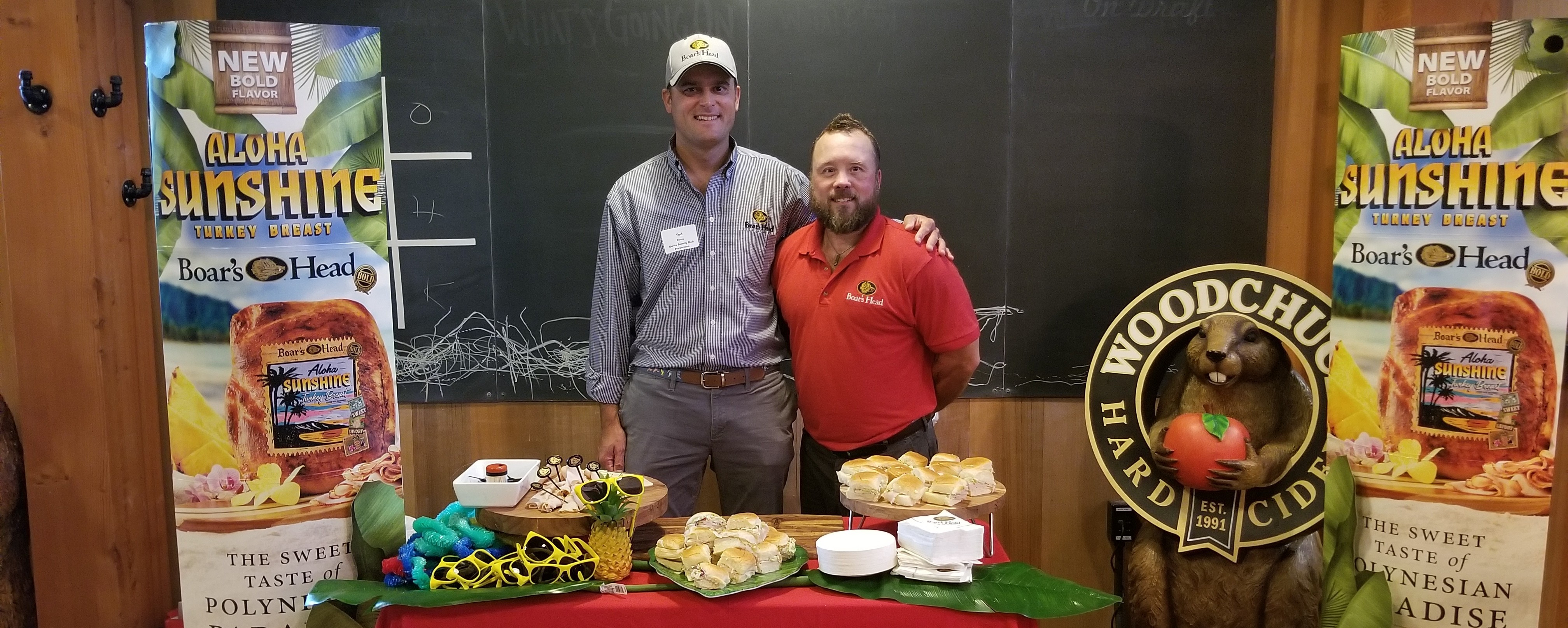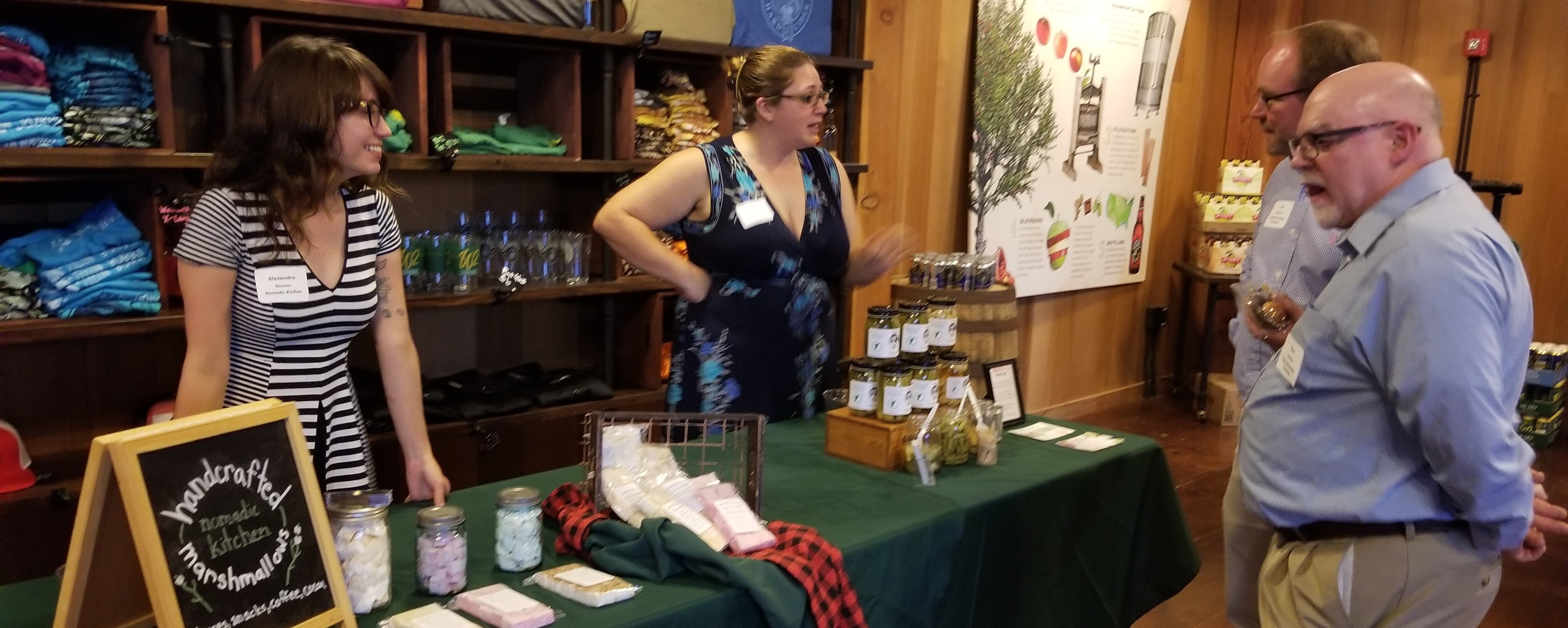 "I've been to 2 or 3 events now and always find them worthwhile. It's always nice to hook up with other store owners and listen to how they solve the issues that we all face on a day to day basis. I always come away with a couple of things I can try in our store."
Michael O'Brien; Beaudry's Store
"A great way to interact with operators that share your passion for the business; having the specialty food producers was a fantastic way to show us local products to add to our stores"
Justin Brunelle, Shaw's
If you missed our last few Connect meetings, find the photos on flickr!