VRGA Members receive a weekly Legislative Update via email. To receive this valuable benefit join today!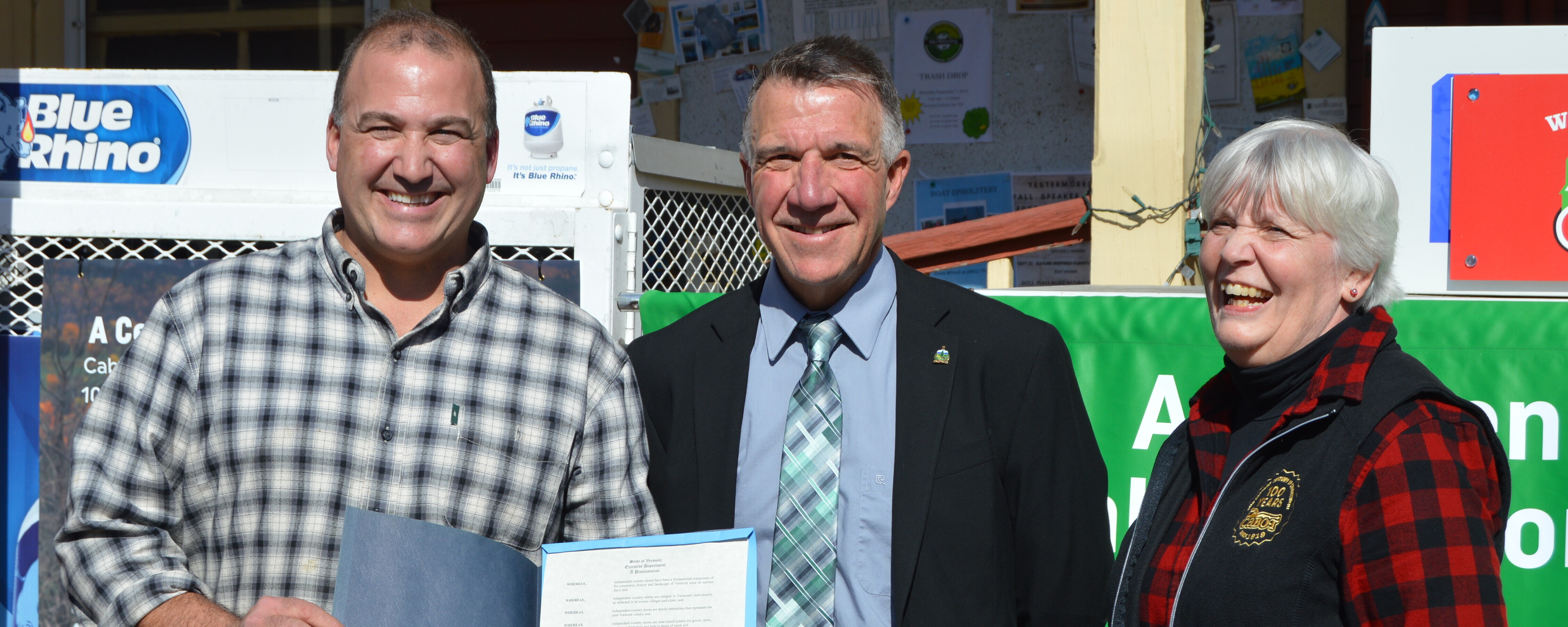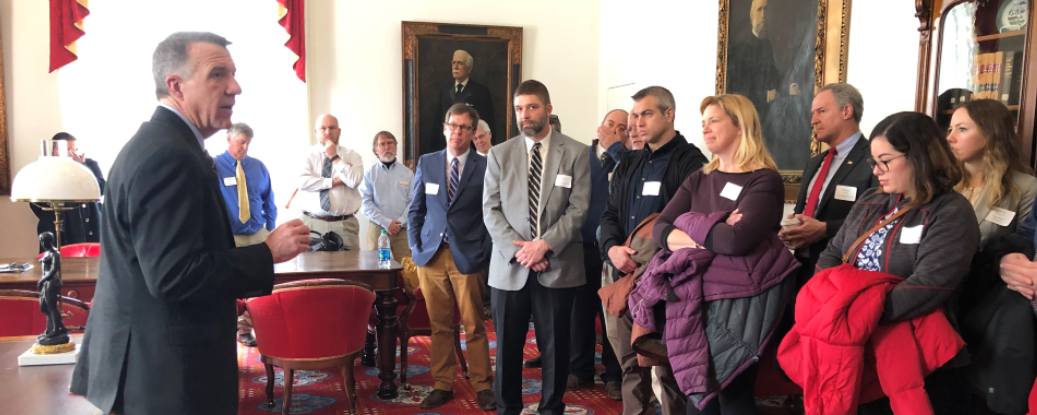 2020 Legislative Session
Click here to view a full list of the bills we're following during the 2020 Legislative Session and legislative resources.
January 10th, 2020
The 2020 legislative session began right where legislators left off last May. Rep. Cynthia Browning (D-Arlington), among others summed it up: "it's like we never left." Committee work started the first day back - Tuesday - and the Democratic supermajority have high hopes in tackling issues across the board before heading home to campaign. Issues include minimum wage, paid family leave, addressing climate change by cutting carbon emissions, curtailing vaping, establishing a legal market for marijuana, reforming the state's prison system, and much more.
Stay tuned for updates as we progress through the session, and keep in mind that up to the minute information is available to VRGA members long before it makes its way here through targeted alerts, legislative updates, newsletters and more!

Contact Information:
Erin Sigrist
President
Vermont Reail & Grocers Association
802-839-1928
erin@vtrga.org
VFDA (Vermont Fuel Dealers Association)
VPA (Vermont Petroleum Association)

Recent Regulatory Updates
Vermont's Minimum Wage to Increase in 2020
Final Rule Changes to Overtime Eligibility Effective Jan 1 2020
Click here to find your representative.
Federal Delegation