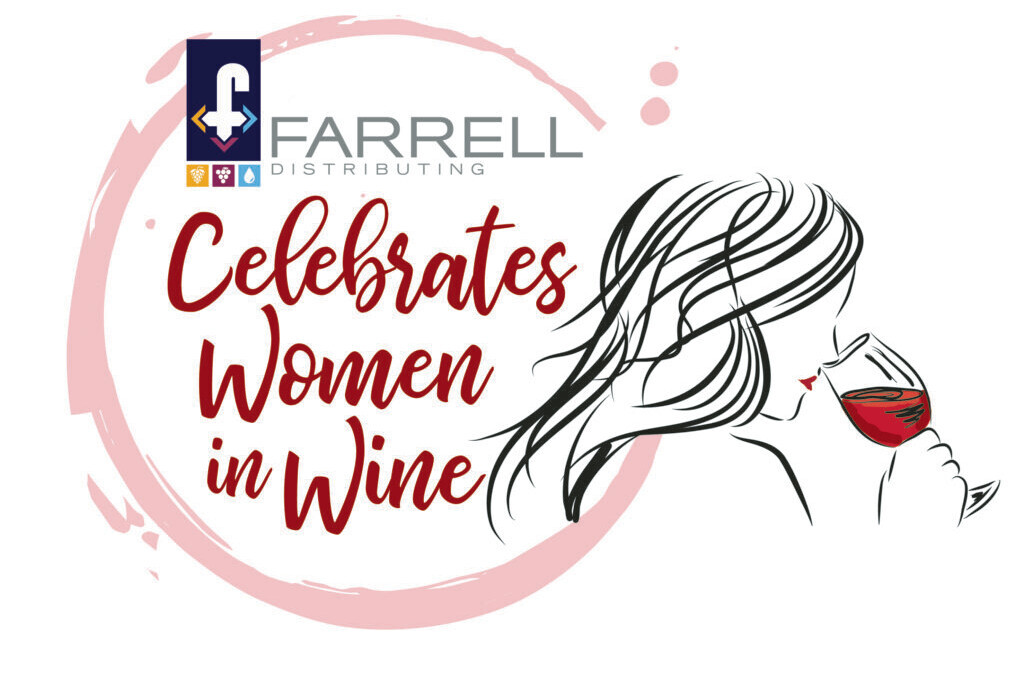 Throughout 2021, Farrell Distributing will be celebrating the amazing work, and dedication of women in wine from our portfolio. Our mission is clear, promote, educate, and celebrate these women who make our wine portfolio so special. As the Wine Women so accurately state, we will be "supporting and loudly amplifying the talents of women working in this industry." – Ryan Chaffin Farrell Distributing
We are very fortunate to represent wineries and families that span the globe, many with decades of family history. In this case, we celebrate centuries of roots with Marilisa Allegrini and her family. Together with her brother Franco Allegrini, head winemaker for Allegrini Estates, Marilisa carries on the legacy of their father Giovanni, a visionary viticulturist in Valpolicella credited with revolutionizing Amarone and appassimento winemaking. Steeped in centuries of winegrowing expertise, the family is recognized for crafting the benchmark Amarone, pioneering a focus on single-vineyard sites, and consistently marrying tradition with innovation.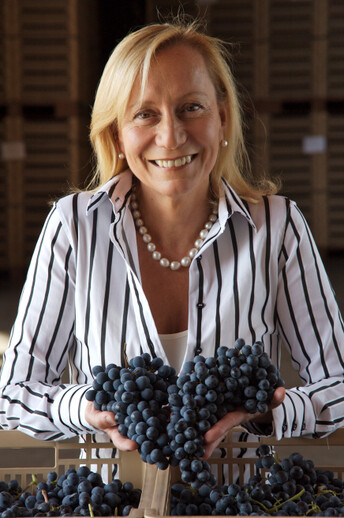 Marilisa was brought up in the vineyard by Giovanni, and was heavily influenced by his dedication to Italian winegrowing of the highest caliber. After studies at the University of Verona, Marilisa became Director of Sales and Marketing for Allegrini and began traveling throughout Italy and the world to share the story of her family's heritage and wines. Whether she is sharing the story of Allegrini's enduring success in the Veneto or introducing wines from the family's latest chapter in Tuscany, Marilisa draws on her singular knowledge to inspire and inform. - https://website.allegrini.it/en/
"Tradition is not immobility," Marilisa says of the family's Tuscan exploration. "When accompanied by true respect for a territory, there is always something to discover, to interpret, to see in a new light." - Marilisa Allegrini
Vermont knows how important hospitality is to our economy, hosting millions of guests throughout the year from all parts of the world.
Marilisa and the Allegrini family channel their passion for hospitality at Verona's Villa della Torre, their 16th century renaissance palace, which was once home to visiting artists and bears a rich cultural past. Today, this world-class destination welcomes guests with the family's phenomenal wines as well as dining experiences from a Michelin-starred chef. Every detail is thoughtfully anticipated, and the result is a distinctly Italian sense of welcome, grace and vivacity. "It is thrilling to us that the Villa Della Torre's façade, grand rooms, archways and gardens today recall their former 16th century grandeur—and thus reflect our commitment to honoring Italian culture," says Marilisa.
Be on the lookout for our current offerings within the Allegrini portfolio, and if your travels take you out that way, let us know! As always, please reach out to our crew here at Farrell to learn more about how you can join in the Women in Wine celebration.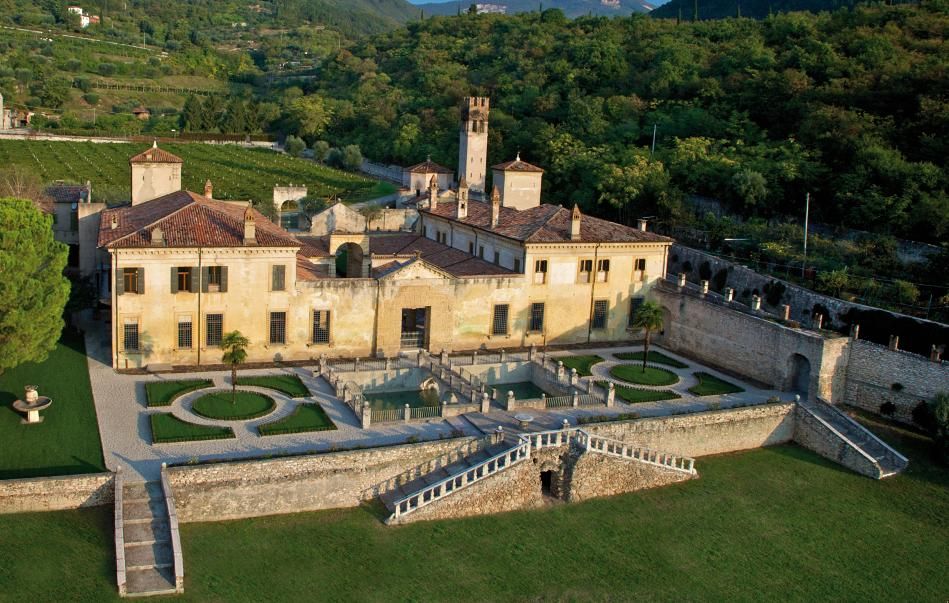 Next Blog Post
Throughout 2021, Farrell Distributing will be celebrating the amazing work, and dedication of women in wine from our portfolio. Our mission is clear: promote, educate, and celebrate these women who make…