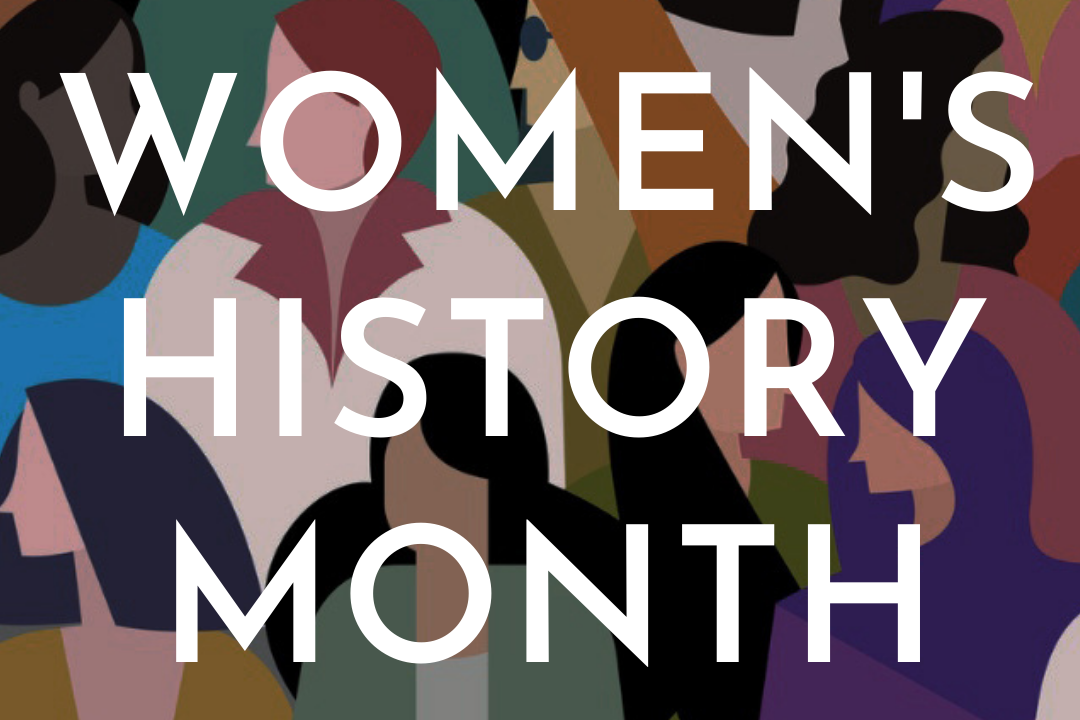 COVID-19 has greatly impacted all manner of businesses. Whether you were well established heading into the pandemic or had just opened your doors, the setbacks have been enormous. There are, however, a number of resources available for businesses to help them weather the storm and come out stronger on the other side. As part of our Women's History Month coverage, we've prepared this article with resources specifically available to Women Owned Businesses! Some are specific to COVID relief, others are available all the time. If there's a resource that we missed that has helped your business, let us know! We'd love to share it with members.
Funding and pandemic relief
COVID-19 has had an outsized impact on minority and women owned businesses across the country. If your business is in need of immediate relief, consider some of the options below. The recently passed American Rescue Plan will inevitably be used to add additional support funds to these options, but we're still a ways off from those programs being announced. Keep an eye on VRGA's COVID-19 information page for updates on these programs as they're announced. Members will get information on these new programs in Friday updates as they open.
SBA Disaster Assistance Loans (Economic Injury Disaster Loans)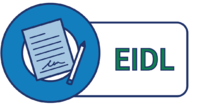 These are not specific to women owned businesses but they are a great tool for businesses that need money now to keep afloat. SBA Disaster Assistance loans (Economic Injury Disaster Loans, or EIDL) are available to select businesses in "declared disaster zones". Vermont is one of those zones now and has been since the first shutdown in late March 2020. As such, businesses can take advantage of these low interest loans to keep operations going and try to recover from damages.
Additionally, SBA has increased the maximum loan amount for EIDL Starting the week of April 6, the loan limit for COVID-19 EIDL loans will jump from six months of economic injury with a maximum loan amount of $150,000 to up to 24 months of economic injury with a maximum loan amount of $500,000. Payment deferments have also been extended to 2022. Keep in mind that interest continues to accrue even as payments are deferred. With low rates, this is a good option regardless.
You can find details on applying and the application here.
PPP Loans (Current round open until March 31st, 2020)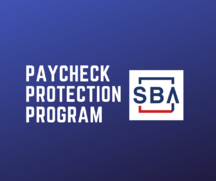 The Paycheck Protection Program was a first wave response to business needs in the onset of the pandemic lockdowns. As we've moved through the preceding relief bills and changes in leadership, changes to the PPP have been made to allow it to more effectively target small and minority owned businesses. As part of recent changes made by the Biden Administration, the PPP program was restructured to allow greater access for these populations. Changes were made specifically to allow sole proprietorships (which comprise a large number of women owned businesses) to calculate need in a more equitable way allowing for larger loan amounts. Currently first and second draw loans are being processed, but the close of this round of funding is approaching rapidly
Additional funding has been allocated to this program by the American Rescue Plan and will go live at some point in the future. Keep an eye on VRGA for more info about what future rounds of PPP funding will look like after applications close next week.
You can find details on applying and the application here.
State of Vermont Sole Proprietorship Stabilization Program
As a result of funding from the federal Coronavirus Aid, Relief, and Economic Security (CARES) Act, the State of Vermont has announced a new round of grants designed to assist sole proprietors with unmet needs from other grant and loan programs. Grant Amounts will range between $1,500 and $10,000 based on eligibility and the ability to document unmet needs. Grants are to be used for working capital to cover business costs, such as rent, utilities, and for retrofitting to meet COVID-19 requirements to re-open and remain open.
Applications open 9am EST on April 5th, 2021. The application period will end May 26th, 2021 at 5pm EST.
You can find details on applying and the application here.
Community Capital of Vermont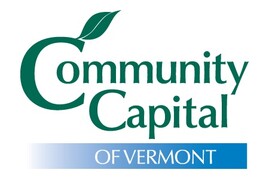 Community Capital of Vermont is a private lending institution offering support to small businesses who wouldn't otherwise have access to funding from traditional lenders. They offer small or microloans to businesses throughout the state of Vermont. Many of their borrowers are women, low to moderate income or first generation entrepreneurs. Community Capital loans range from $1,000 to $100,000 and may be used to start or grow a business. They consider themselves a partner in the business for the life of the loan, offering support that goes beyond what many traditional lenders offer to those they work with while allowing the business to chart their own path forward and achieve their own success.
If you're unable to secure support from more traditional sources, a conversation with Community Capital could be beneficial. Many members of VRGA and VSFA have worked with Community Capital to grow and start their businesses.
Vermont Community Loan Fund

The Vermont Community Loan Fund is a mission-driven, community-focused alternative lender. They provide loans and other resources to local businesses, community organizations & nonprofits, early care & learning providers and developers of affordable housing who don't qualify for a loan from a traditional lender. They develop and promote innovative capital-based solutions to issues of poverty and opportunity.
VCLF funding comes from impact investors who want to do more with their money than they can with traditional investments. Money comes from fellow Vermonter's who want to invest in the future of the state. Not all applicants are right for VCLF funding, but small minority and women owned businesses are generally in line with their lending mission. Like Community Capital of Vermont, many VRGA and VSFA members have worked with the VCLF to grow and start their businesses throughout the state.
Education
As we begin to see "the other side" of the COVID-19 pandemic, some things have been forever changed. The acceleration of online shopping trends, changes to how people see retail in their lives, and the dramatic shift in the business landscape coming from pandemic closures are all going to change how business is done moving forward. Make sure you come out of the pandemic strong by starting to learn about and plan for the future now with some of these great educational opportunities.
CWE Vermont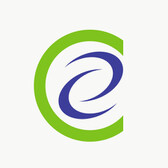 The Center for Women and Entrepreneurship is a frequent recommendation when VRGA is asked where to find some good, low cost educational opportunities outside of our own association. The Center for Women & Enterprise is a nationally known nonprofit organization dedicated to helping people start and grow their businesses. CWE has worked with more than 46,000 Massachusetts, Rhode Island, New Hampshire and Vermont entrepreneurs since 1995.
CWE offers programs for all sorts of businesses and business needs, from accounting courses to social media marketing, scaling and everything in between. Not only will you find helpful workshops and webinars at CWE, they also offer programs to obtain your Women's Business Enterprise Certification. An important part of becoming eligible for certain programs, aid, and contracts, achieving the WBENC certification is a milestone many businesses aim for when they begin to grow.
Goldman Sachs 10,000 Women Program

Goldman Sachs 10,000 Women Program is a global initiative aimed at fostering economic growth by providing women entrepreneurs around the world with management education, mentoring and networking, and access to capital. The program is now in its 13th year and has reached well over 10,000 women since launching. It has served women in over 100 countries, with over 30 world leading business schools as partners.
This program offers much more than just a world class educational opportunity, it encourages the graduates and students of the program to interact and network. Completion of the program gives you an immediate global network of alumni to call on for advice and guidance.
SBA Office of Women's Business Ownership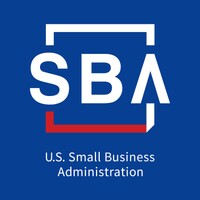 The SBA Office of Women's Business Ownership has the sole mandate of enabling and empowering women entrepreneurs through advocacy, outreach, education and support. The office operates the "Dreambuilder" business modeling program. You'll receive an introduction to all aspects of business ownership. Dreambuilder offers online courses that give you the knowledge to start or grow your own business successfully. At the conclusion of the program, you will leave with a full business plan to start or expand your business.
You can register for the Dreambuilder program here.
SCORE Vermont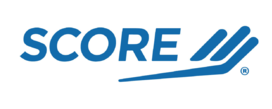 SCORE Vermont is an SBA partner who provides free mentoring to help start or grow your business. SCORE will pair your business with a local mentor who can help you with many aspects of the business, from book keeping to marketing and planning for future growth. SCORE also frequently offers webinars which come highly recommended by attendees.
For information on available SCORE educational content click here
Vermont Small Business Development Center


Since 1992, the Vermont Small Business Development Center (VtSBDC) has provided no-cost professional expertise and guidance to hundreds of business owners. They combine one-on-one confidential advising with training programs to give their clients the tools and insight they need to reach their business goals. The VtSBDC has worked with VRGA on numerous occasions to provide for educational webinars and seminars for our membership. We highly recommend working with your local VtSBDC office when trying to get assistance growing or starting a business!
Next Blog Post
March 2021 is Women's History Month and we're celebrating some of the amazing Women Owned Businesses in our membership! In locations across Vermont, female business owners are driving the economy of the…