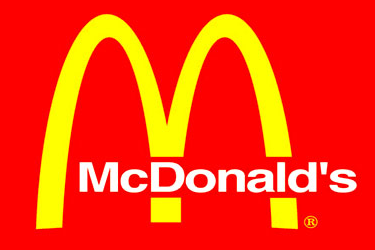 McDonald's/Vermont has a proud history- going back decades to our first restaurant in the Green Mountain State to where we are today: 26 restaurants from Brattleboro to South Burlington and nearly 2,000 employees statewide from crew person to IT Manager to Regional Supervisor and beyond. Our employees are diverse across the spectrum- age, race, background, etc.- with each and person playing an important role in our success.
Earlier this year, McDonald's Corporation was proud to share yet another step in McDonald's journey to create equitable opportunity in the communities in which we operate.
Beginning in 2022 McDonald's will aggressively pursue a franchisee recruitment initiative to increase the number of franchisees from all backgrounds, including historically underrepresented groups, in McDonald's U.S. and all McDonald's International Operated Markets.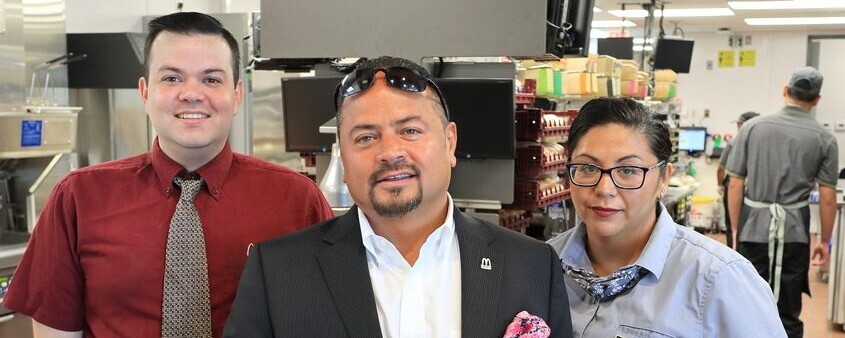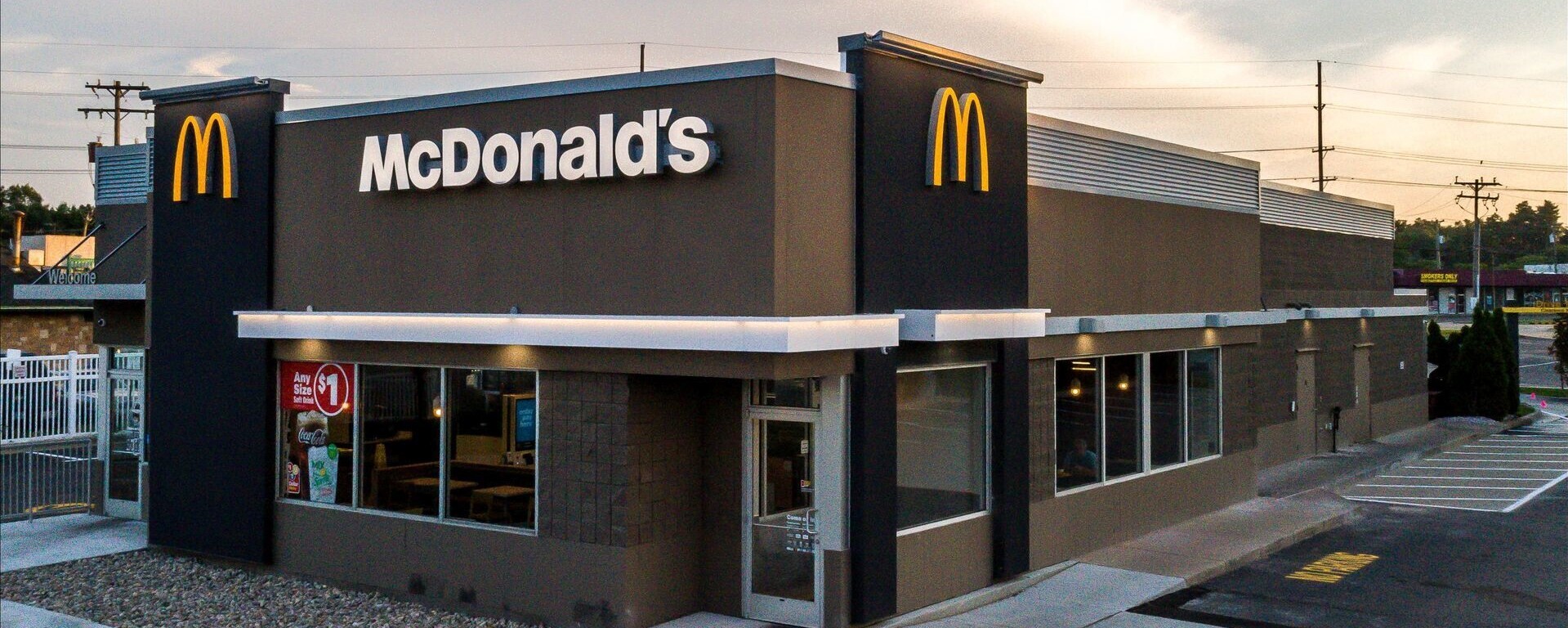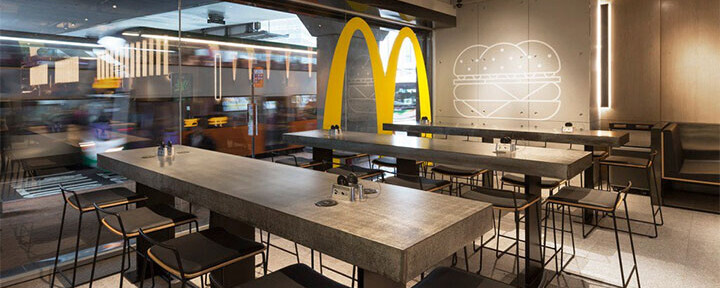 Worldwide, the effort – tailored for each market – will seek to increase ownership opportunities for new talent, both in terms of the number of individual restaurants owned as well as the number of qualified franchisees overall. While every market has a unique set of representation challenges and barriers to entry for aspiring entrepreneurs, our plan to invest in the future of franchising will focus on three primary components:
Recruiting: We will significantly expand our franchisee recruiting and training efforts including for historically underrepresented groups. We are seeking to increase ownership opportunities for new talent from all backgrounds, both in terms of the number of individual restaurants owned as well as the number of qualified franchisees overall.
Financing: As we continue to attract more franchisees who reflect the composition of the communities we serve, upfront entry costs are a barrier to entry for many entrepreneurs, who may have limited access to capital. This barrier may be particularly felt by candidates from different backgrounds, including from historically underrepresented groups. To address the issue, we will seek to reduce upfront equity requirements for eligible franchisee candidates. In the U.S., for instance, McDonald's will commit $250 million over five years to provide alternatives to traditional financing to candidates.
Development: We're building on our industry leadership in restaurant management to expand learning and development programs for all franchisees. Ours is a complex, demanding business. It takes continued focus and support to succeed. This will help new franchisees get off to a strong start – and give all franchisees an equal opportunity to grow.
McDonald's franchisees generate tremendous opportunity and are often at the forefront of accelerating change. From supporting local community organizations and economic development, investing in the workforce through job creation, tuition assistance and more, our franchisees play an important role in the 38,000 communities around the world where they do business- including in the two dozen communities where we operate in Vermont.
And we hope in Vermont, that this initiative can be a part of the state's legacy- and we look forward to working with local leaders in the coming year to support this endeavor. We hope you agree- the time is right for a richer, more diverse organization- in Vermont and in every market where we operate.
Read more here.
Know someone interested in a franchise? Share this with them.
Next Blog Post
Vermont is the only state in the nation to ban all food scraps from landfills, (some states require partial bans). Since the law went into effect in 2020, 46 haulers have stepped up to the plate to help Vermont businesses manage their food scraps. Agri-Cycle works with hundreds of partners throughout the Northeast, making it the premier organics hauling company in the region. Our unique model is a fusion of Maine's independent farming tradition and energy innovation. Waste collection is a critical component: Agri-Cycle brings food full circle.