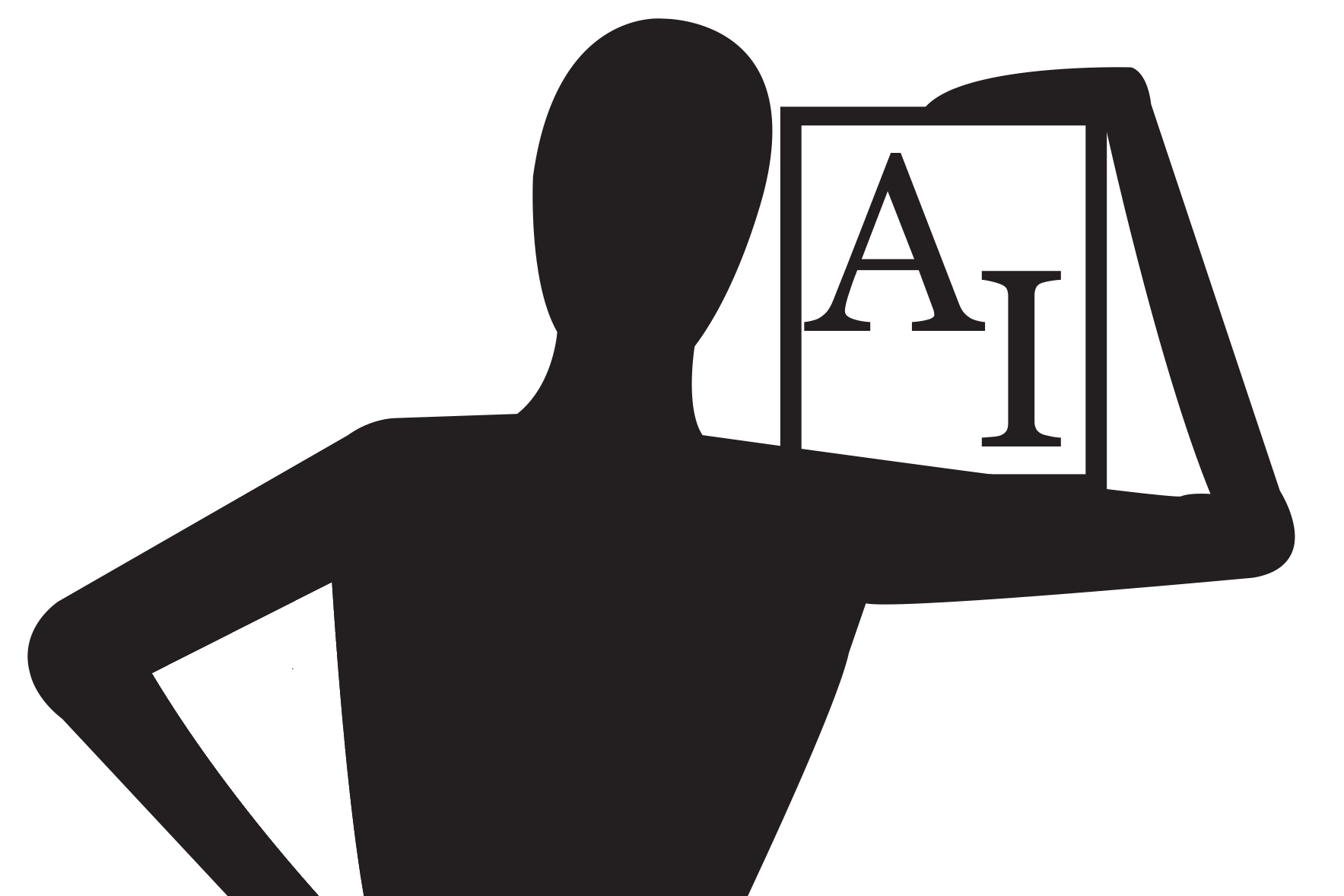 Welcome to our newest member Assured Inventory Loss Prevention Services! Here is a message from the owners:
Hello Vermont! Corey and I wanted to take a moment and introduce ourselves to the group and let you know we are currently handling inventory services in the Vermont area. Here is a little something to give you an idea of who we are and where we came up in the retail industry.
Assured Inventory Loss Prevention Services LLC (AILPS) was created on July 6th, 2017 by members Joe Correia and Corey Trask. AILPS is a service-based company that specializes in inventory services for the convenience store market but we also service various Grocery, Trade, Co-op, Home Goods, Ceramic item type of locations. In 2019 AILPS acquired the client list of Champlain Regional Inventory Service, Inc (CRIS) and have started to provide service to various accounts in the Vermont and New Hampshire areas.
AILPS' services offered include three methods of retail inventory counting (Retail, Hybrid, & Line Item), cost audit for convenience store food service operations, loss prevention consultation, loss prevention investigations, and customer training to combat shrink and loss at customer locations. AILPS is a home-based company that performs the scope of their work at their client locations.
We have a combined 39 years of inventory and loss prevention experience. Since I started auditing in 1988, I have developed long lasting relationships throughout the convenience store industry that has created the opportunity for AILPS to become an inventory service company. Both Corey and myself believe integrity must be at the core of AILPS' business values and envision AILPS to be a leader amongst the industry through additional services not offered by the competition.
We also offer consultation, investigation, and training when it comes to your loss prevention needs. AILPS strives to address all of their customer's needs and instead of just delivering the customer's inventory results and leaving, we will work hand in hand with our clients to help tighten their controls, solve inventory and shrink issues, and offer training to educate their store level employees.
Our motto of "Rest assured; you can count on us" is more than just a saying. AILPS distinguishes ourselves by offering a complete loss prevention solution instead of just an inventory service. With AILPS' members being from the convenience store industry and both working many years as both internal auditors and loss prevention, we understand the customer's needs and that our job isn't over when the count is done. AILPS strives to be more than just another inventory service; we partner with our customers to ensure all of their loss prevention needs are fulfilled. Through our training program, we will help our clients educate their managers on how to detect internal theft as well as eliminating opportunities.
We hope this gives you a little background of our company and how partnering with us will help satisfy any of your inventory needs!

Best Regards,
Joe Correia
Assured Inventory Loss Prevention Services, LLC
PO Box 601, Camden, NY 13316
315-952-7508
Joe.correia@assuredinventorylps.com
www.assuredinventorylps.com
Next Blog Post
What would later become Farm-Way: Vermont Gear started as a feed mill on Waits River Road. When that business went bust, the local Oakes Brothers saw an opportunity. In early 1983 they reached out to Carol…