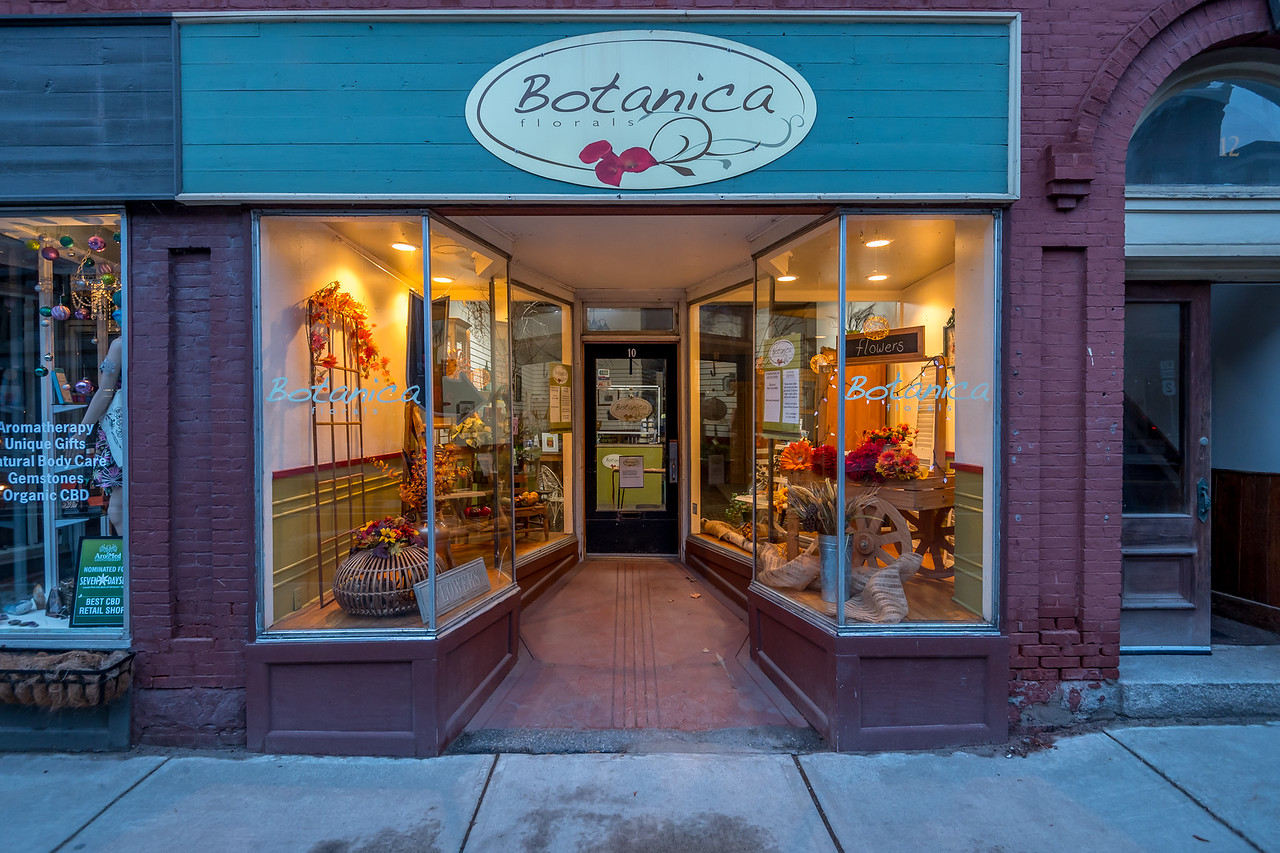 February Member Spotlight: Botanica Florals
2021 marks the 10th Anniversary for Botanica Florals, located at 10 State Street in downtown Montpelier. The shop is owned and operated by native Vermonters, sisters, Sonja Grahn and Sarah McAllister.

Sonja and Sarah partnered in the summer of 2011 when they were both ready for career changes. Sonja had taken courses at the Vermont Academy of Floral Design and Sarah had extensive retail experience. Once the store was established, the best and furriest employee joined them: Ferdinand, aka, Ferdie, Montpelier's most popular four-legged friend.
Since its inception, Botanica Florals has featured a homey, welcoming atmosphere, where you will find flowers, plants, vases, and specialty cards selected with their clients in mind. When entering the shop, no one will give you a bigger greeting than Ferdie. He's a patient, kind, beautiful Golden Retriever and the type of employee every store should have. In fact, Ferdie's so famous, he even made the WCAX-TV news!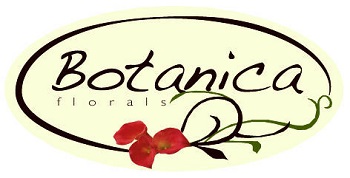 The focus at Botanica Florals is clearly on flowers, no matter what the occasion, Sonja and Sarah believe that flowers are meant to say something special. Every arrangement from Botanica Florals is created to be both beautiful and personal.
At Botanica Florals, it is all about relationships, whether it is working with clients, local growers, or their floral wholesaler. When you work with Botanica Florals, you can rest assured that you get the attention and care you deserve.
Sonja and Sarah are proud that the idea they had 10 years ago has proven to be very successful. They attribute that success to their clients, long-term and new, who have built trust in the quality of their work and recognize their dedication and hard work.
Botanica Florals clearly appreciates the partnership they have built with the VRGA for almost 10 years. "The communication, guidance, and resources that VRGA has provided has helped us overcome many challenges overs the years, and their assistance during the pandemic has played a key role in helping us weather a very unexpected storm." "We believe it is important that retailers join together to have an educated and effective voice before the state legislature and various regulatory agencies." VRGA provides that resource.
Botanica Florals looks forward to assisting you the next time you need flowers. You may stop by the store, have your order delivered, or complete your purchase over the phone and pick it up at your convenience. Be sure to check out their website www.botanicafloralsvt.com and follow them on Instagram, @botanicafloralsvt and Facebook to keep up with their latest products and news.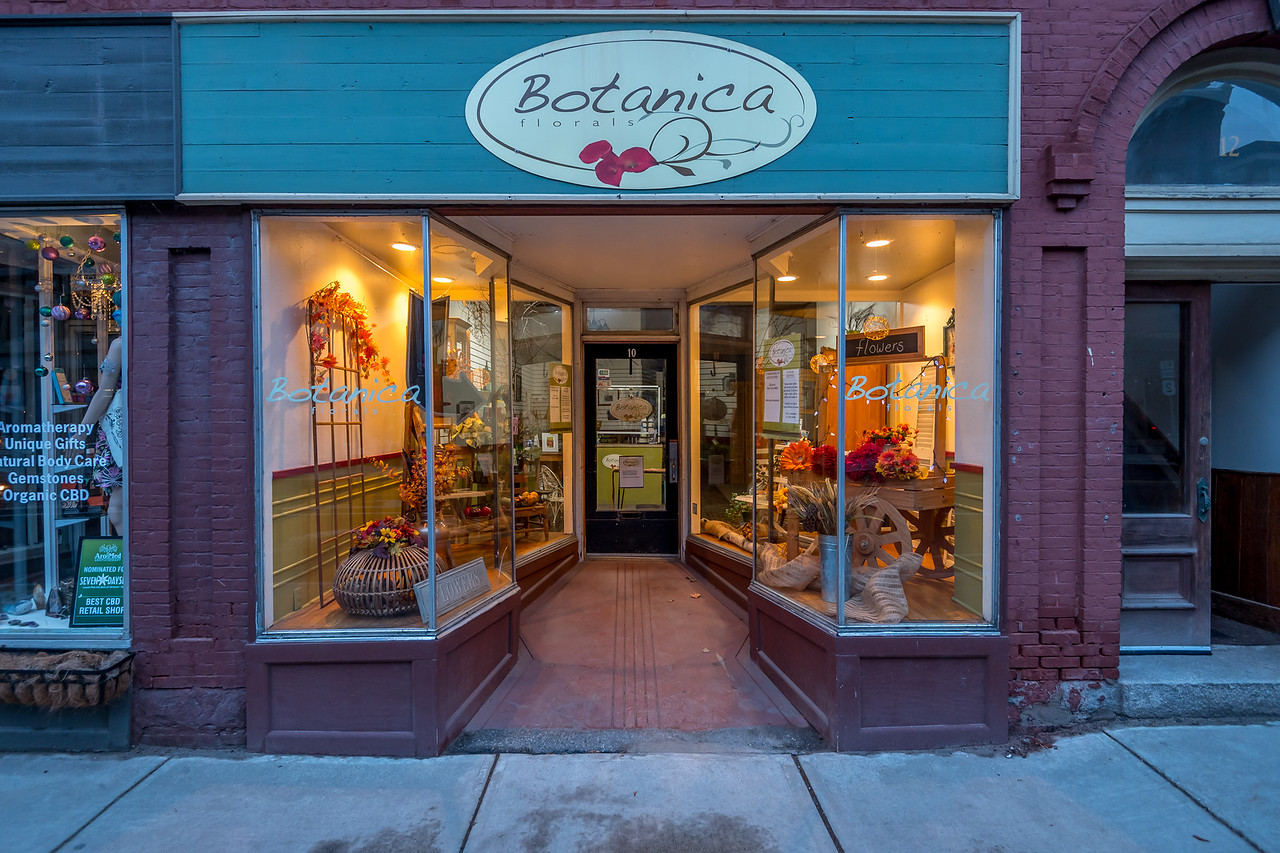 Sonja Grahn and Sarah McAllister
Botanica Florals
10 State Street Montpelier, VT 05602
(802)229-9885
Next Blog Post
Non-alcoholic Beers Rocket into the Spotlight Sponsored post by Farrell Distributing For many years, non-alcoholic beer was viewed with the same sidelong glance as decaf coffee and sugar-free candy.…