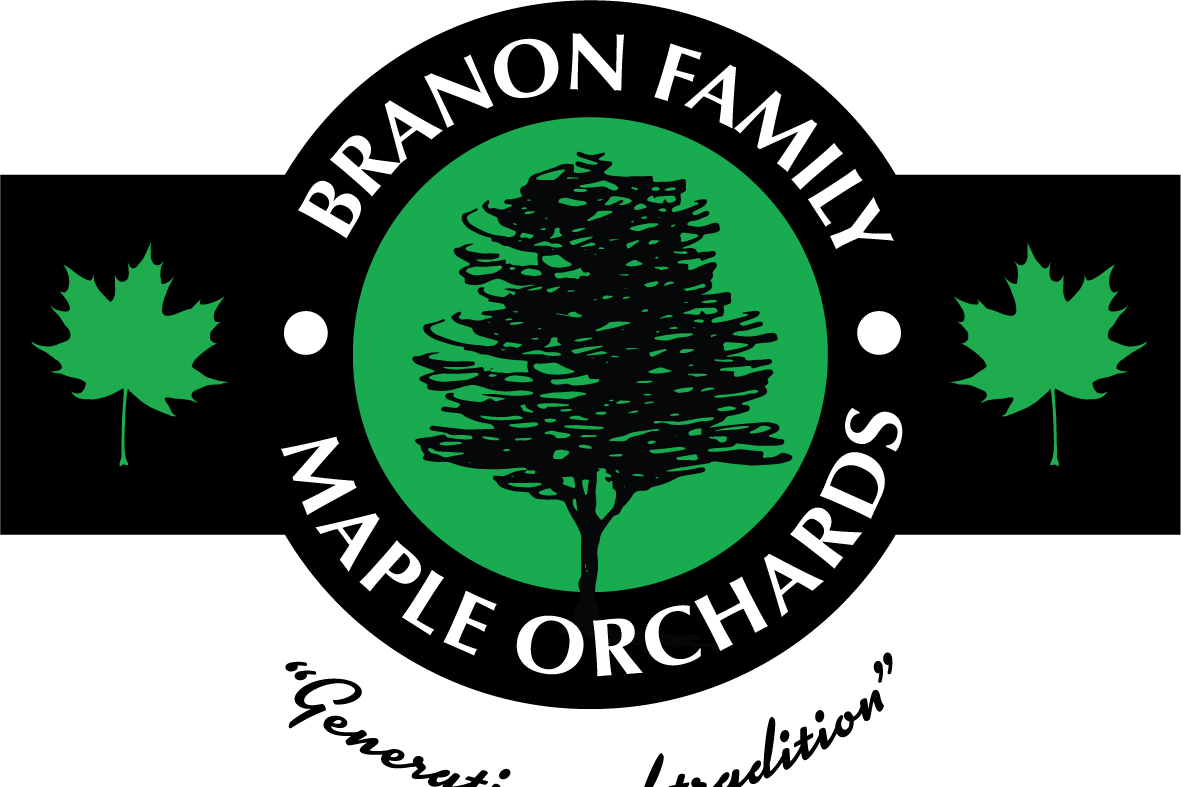 Member Spotlight: Branon Family Maple Orchards
Cecile and Tom Branon purchased a Fairfield dairy farm from Tom's father and mother in 1984. From there, Branon Family Maple Orchards morphed into a 4,000-acre sugaring operation in Fairfield and Bakersfield now producing a line of specialty maple foods with a growing legion of faithful customers both locally and nationally. We are a family operation working with our sons Kyle, Shane & Evan, their wives Loni & Jennah, and our grandchildren.
Through it all we have made renewable energy, conservation, carbon credits, organic certification, are certified Vermont Audubon Bird Friendly sugarbush and single-sourced sap central beliefs of our business.
Building upon the foundation of basic pure maple syrup, we learned from mentors how to cook with maple. That's allowed us to grow a diverse line of value-added maple products like Maple Buffalo Sauce, Maple Grilling Sauce and Maple Bourbon Vinegar. This autumn saw the launch of Maple to Go!® – a unique packaging solution that allows maple lovers to take pure syrup on them for any adventure.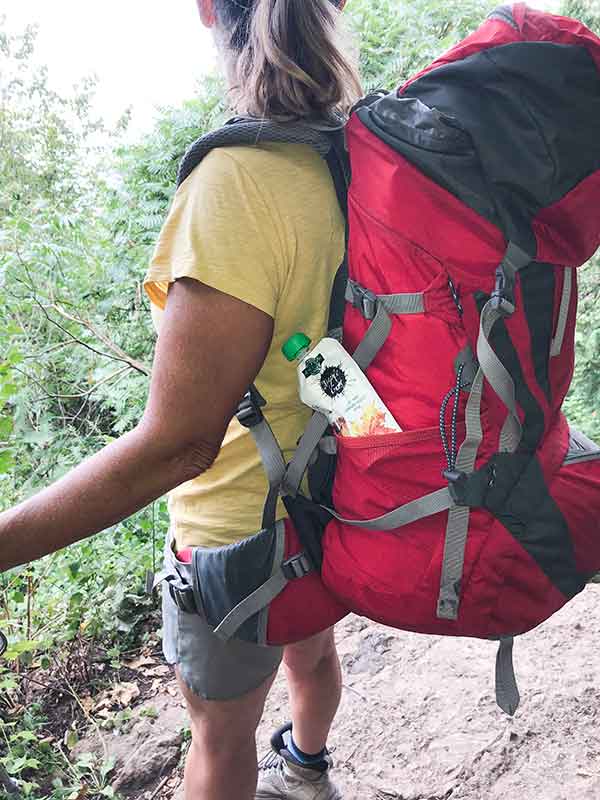 We have a small, but quaint, gift shop at the sugarhouse large enough to carry all our products and provide convenience to those who need to quickly drop by and get what they need for their cooking needs or for a gift. All of our specialty products are small batch, and made with as many real ingredients as possible. We strive to use only ingredients you know and can pronounce. We've also set a goal to provide our products at costs that deliver both a palatable retail price for consumers and allow for a healthy level of profit for retailers who carry our products.
Our membership in VSFA/VRGA began in 2014. For anyone looking to start as a new business owner our advice is to not feel intimidated going to VRGA meetings or trying to get involved. You are not alone. Admittedly, we have not taken advantage of all the benefits this association offers, but what we have attended have had some great seminars that have helped shaped the course of our business.
We are extremely excited about our new wave packaging for Vermont maple syrup. Maple to Go! a 100-ml reclosable pouch of organic Vermont maple syrup is ready to go where you go! This 4-year project is finally out and available to consumers. It has been our biggest food product challenge yet, but we're proud to make it available and on the market.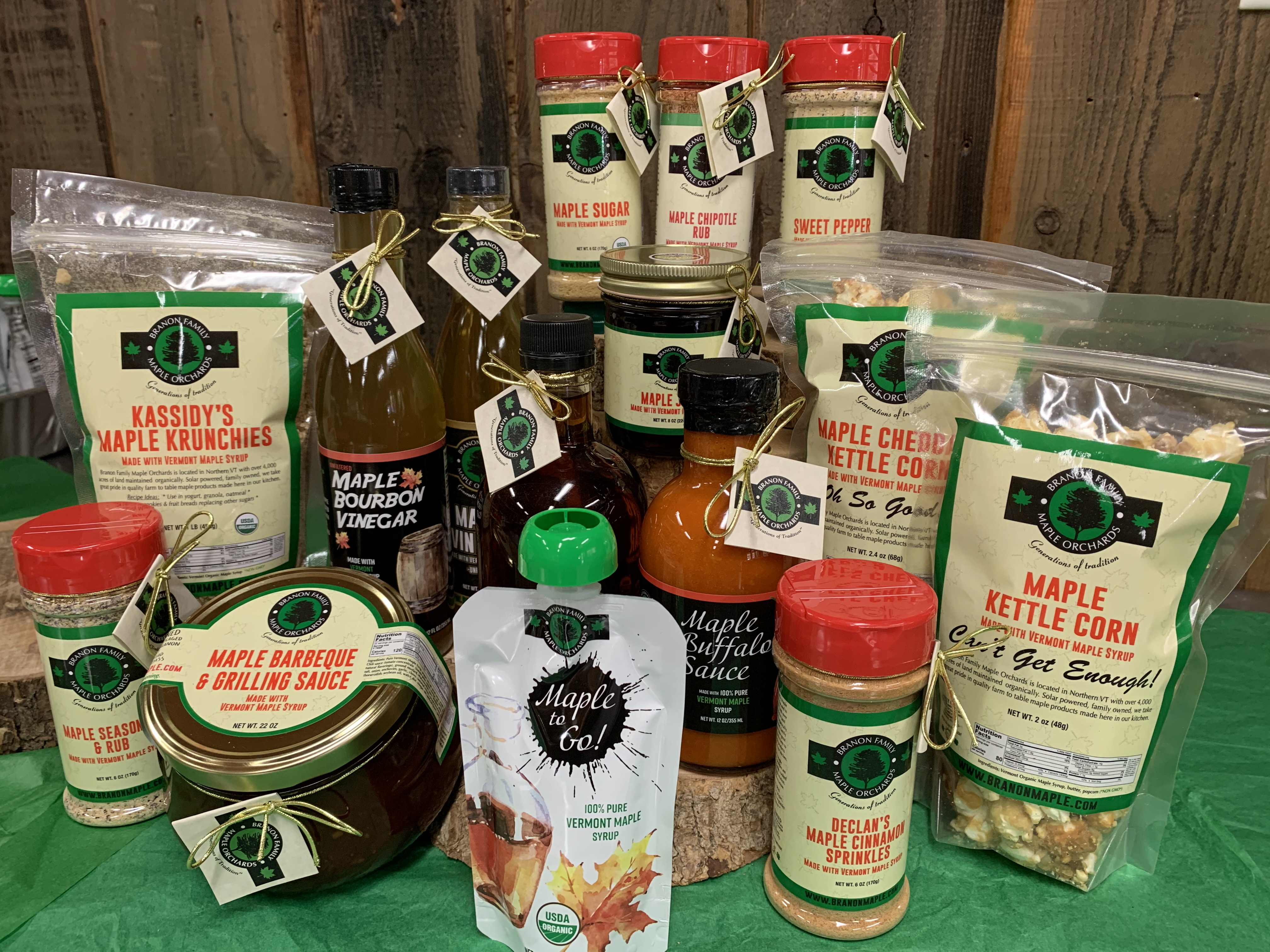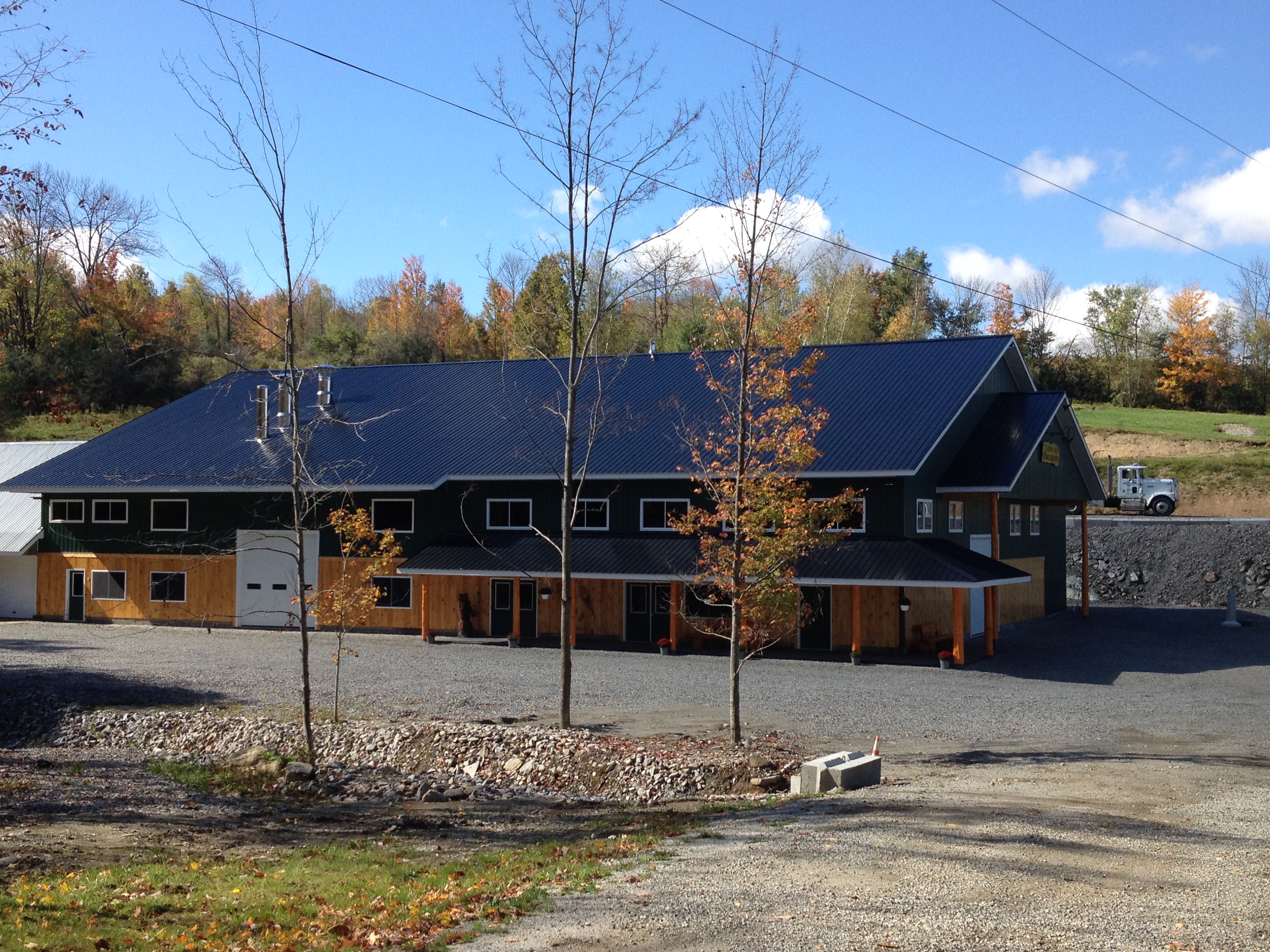 Next Blog Post
Shaun and Jen Montague opened The Village Deli & Market in 2016 as a neighborhood convenience store and deli located in the heart of beautiful Bakersfield, Vermont. The opportunity to re-open this business as a replacement to a similar, successful one in the same location and building was simply the result of timing and "turning lemons into lemonade."