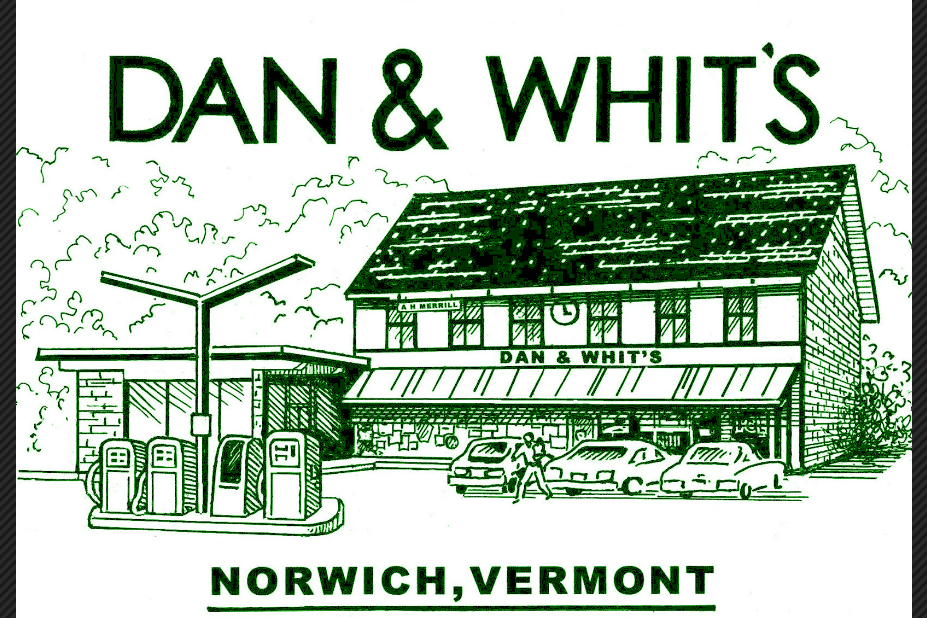 Dan & Whit's General Store has been in business since 1955. During the 1930's Dan and Whit, high school buddies, worked for the Merrill Family. When the Merrill's decided to sell Dan and Whit purchased the store. Whit sold his half of the store to Dan in the 1970's. Now, the 3rd generation of Fraser family is running the store. George, Dan, Mat and Rob Fraser can all be found at the store during different shifts. Dan & Whit's, in addition to offering gas, food, clothing, hardware, meat, produce, flowers, to go pizza, and seasonal creemees, is the community center of town.
Dan & Whit's is very active supporting non-profits and giving back to the community (throughout Norwich and the Upper Valley). They run programs including: Pizza Wednesday, Milk Monday, Round-Up, monthly Wine Tastings (on hold during pandemic), Saving Main Street (supporting local restaurants during the pandemic through our 10% Fri/Sat alcohol sales), as well creating The 19 Days, which has turned into the largest fundraiser for their local food/homeless shelter - The Upper Valley Haven - this year bringing in over $421,000.00 (and in the previous 8 years raising over 2 million dollars).
Dan & Whit's is open 7 days a week from 7am to 9pm (Closing at noon on Thanksgiving and Christmas Day). They offer curbside pickup as well as delivery service. "If we don't have it, you don't need it" is their age old motto and it still rings true.
Dan Fraser started creating videos every Monday to help small businesses, nonprofits and to make people smile. The videos are called Monday Minutes and they became well known by their community in Norwich and beyond.
See their highlight at NBC 5 here: https://bit.ly/3cQXmcA
See all their Monday Minutes on their Facebook: https://www.facebook.com/DanAndWhits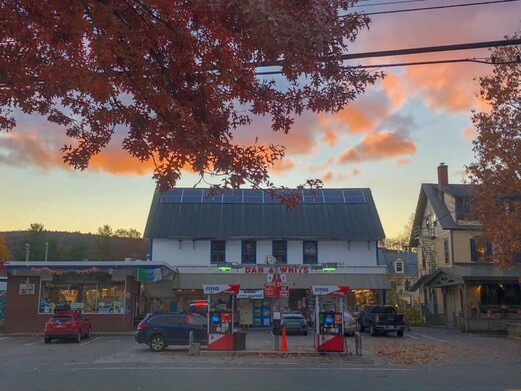 Next Blog Post
COVID-19 has greatly impacted all manner of businesses. Whether you were well established heading into the pandemic or had just opened your doors, the setbacks have been enormous. There are, however, a…