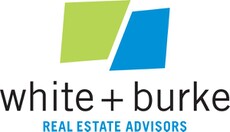 Commercial real estate is complex. How are you supposed to handle that when you've got a business to run?

Thirty years ago, I founded White + Burke Real Estate Advisors to relieve business owners of this challenge. Let's say you want to expand, or perhaps open a new location, or your growing online operations have reached the point where you need a warehouse with a shipping department. These are massive undertakings that can distract your attention from crucial day-to-day operations. They also call for specialized expertise. That's where White + Burke comes in.
Think of us as your outsourced real estate department. Few businesses have enough real estate issues to require having full-time in-house expertise. Yet, as a business owner, finding a new location, amending a lease, or planning an expansion, (let alone developing a whole new building from the ground up!), can be intensely stressful. Focusing on running your growing business must be your top priority. We step in to address your real estate challenges allowing you to do what you do best – run your business. We're available when you need us and cost nothing when you don't.
We are experts in real estate development, feasibility assessments, permitting, financing, commercial brokerage, and all the other myriad challenges involved with commercial real estate. And retail has been one of our specialties since day one. In fact, I am the only person in Vermont who has been certified by the International Council of Shopping Centers (ICSC) and a Certified Retail Real Estate Professional (CRRP).
Founded in 1990, we are based in Burlington and work statewide. We've done projects in every corner of Vermont from Brattleboro to St. Albans and Bennington to Newport.
Small or large businesses, single locations or large chains – we work with them all. And our project types are equally diverse. We work on shopping centers, stand-alone retail, adaptive reuse of historic properties, and we especially love projects in downtowns and village centers.
It's no secret that real estate development in Vermont is inherently complex. There are numerous steps along the way that can slow down the timeline, increase costs, or introduce roadblocks that bring a project to a halt. We manage all that on behalf of our clients to keep things moving forward creating successful outcomes. Once they've used us, clients return to us time and again.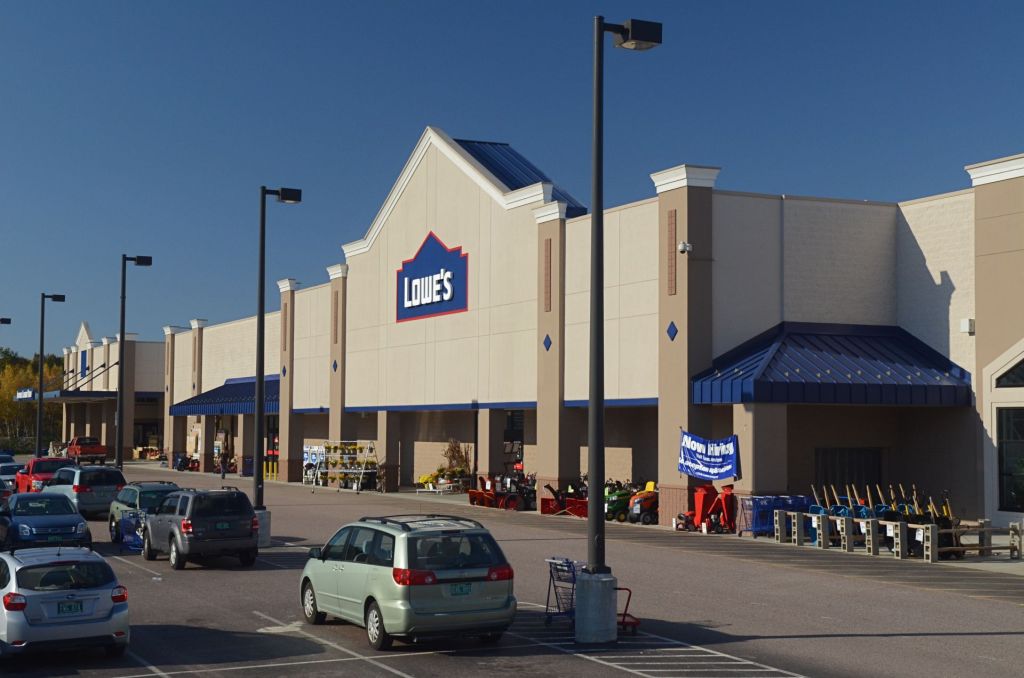 Who have been W+B Clients?
Aldi
City Market
Grand Union
Hannaford
Healthy Living
Hunger Mount Coop
Lowe's
Mac's Market
Northfield Savings Bank
Outer Limits Brewery
Price Chopper
Rite Aid
Shearer Automotive Group
Trader Joe's
VT Country Store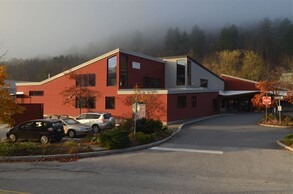 As a Non-Retailer or Grocer, why is W+B a VRGA Member?
White + Burke has been a proud member of the Vermont Retail Grocers Association since 2015 and seeks to provide resources and support to businesses in our local communities. We live and work in Vermont and want to see our economy thrive.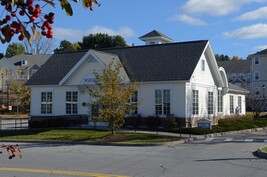 How to Get in Touch
White + Burke offers a two free hour initial consultation. Be sure to check out our website www.whiteandburke.com and follow us on Instagram, @white_and_burke and Facebook to keep up with the latest development thoughts and news. And please feel free to call me personally.
Thanks for reading!
David
David G. White
802-862-1225 x13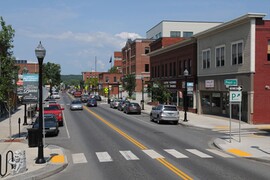 Next Blog Post
Throughout 2021, Farrell Distributing will be celebrating the amazing work, and dedication of women in wine from our portfolio. Our mission is clear, promote, educate, and celebrate these women who make…