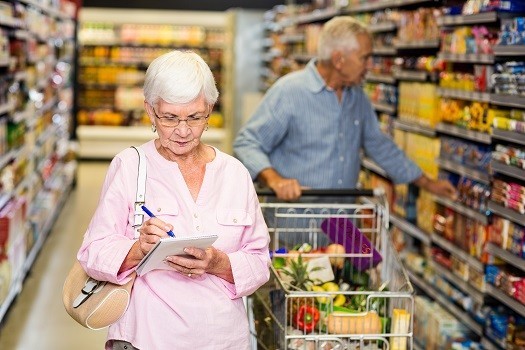 In these uncertain times, retailers and grocers are making extraordinary changes to the way they do business in order to ensure the safety of their staff and customers. Below you'll find a constantly updated list of what retailers and grocers throughout the state are doing to combat the COVID-19 pandemic. These services range from limited delivery, to curbside pickup and designated shopping hours for vulnerable populations.
Stores Offering Services in Response to COVID-19
If you know of a business offering services in response to COVID-19 please let us know so we can add them to this list! If you're looking for updates on the federal and state response, tips to maintain the safety of your workplace, temporary emergency funding, and more visit our Coronavirus resource page.
Next Blog Post
VRGA Honors Members of 30+ Years In 2018, Vermont Retail & Grocers Association (VRGA) celebrated the membership of over 50 retailers and grocers throughout the state, all of whom have been with the association…