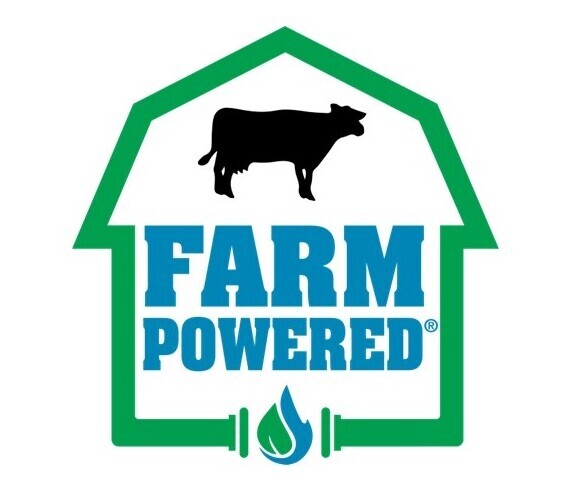 Working Alongside Vermont's Food and Farm Industries to Protect Vermont's Land and Watersheds
We are excited that Regenerative Agriculture is trending globally. The year's April Earth Month theme is Restore Our Earth and regenerative agriculture is one big way that farms, the food industry, and companies like Vanguard Renewables are working to do just that.
Maybe you learned about regenerative agriculture through your work in the food industry, or maybe it's a term that you heard from a local farmer. You may have even seen the recent news about PepsiCo's commitment to scale regenerative farming practices across its entire agricultural footprint – 7 Million acres – as part of the global effort to improve the resiliency of our food systems.
So, what is regenerative agriculture?
Recently, we shared our definition. A working definition is that it's a collective effort to counter the degenerative soil, water, and crop management practices of the past several centuries. Regenerative agriculture recognizes and builds on practices that enrich soils, restore balance to the water cycle, increase biodiversity, and make the ecosystem healthier now and for future generations.
For Vanguard Renewables it means working alongside our farm partners to manage manure, enhance their agricultural practices, improve soil health, reduce phosphorus in our watersheds, and decarbonize our food and energy systems.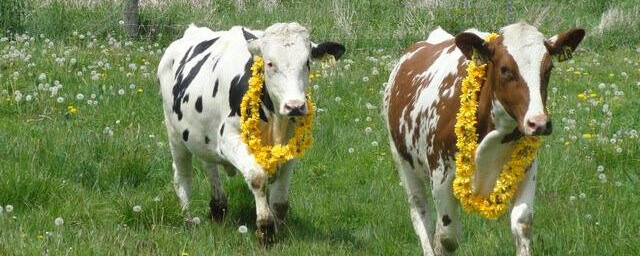 We work with our commercial partners to recycle their food and beverage waste from production and manufacturing – dairy and cheese processing, brewers, bakers, distillers, and many others across our food systems. Our new anaerobic digester project at the Goodrich Family Farm in Salisbury converts food waste and manure into renewable natural gas and low-carbon fertilizer. The program also includes Vermont's first phosphorus removal system.
The phosphorus removal process is part of Goodrich Farm's nutrient management plan and it improves soil and water health by separating phosphorus from the low-carbon fertilizer before the Goodrich team applies that fertilizer to its crop fields. The farm no longer applies animal waste directly on its fields and is protecting the Lake Champlain Watershed with this new approach; an approach that promotes healthy soil with higher crop yields and is resilient to extreme weather events.
Sustainability and implementing regenerative agriculture practice is a journey, not a destination, and we are honored to be on this pathway with so many committed people in Vermont's food and beverage industries, farmers and farm partners, and advocates for a better way forward.
Thanks to all of you we will continue to enjoy a beautiful and sustainable Vermont. Contact me anytime if you'd like to know more.
Billy Connelly, Vanguard Renewables
bconnelly@vanguardrenewables.com
802-771-5866
Next Blog Post
Vermont Retail and Grocers Association (VRGA) and the Vermont Specialty Food Association (VSFA) work together to guide Vermont made products through the doors of grocery and retail stores statewide. In…