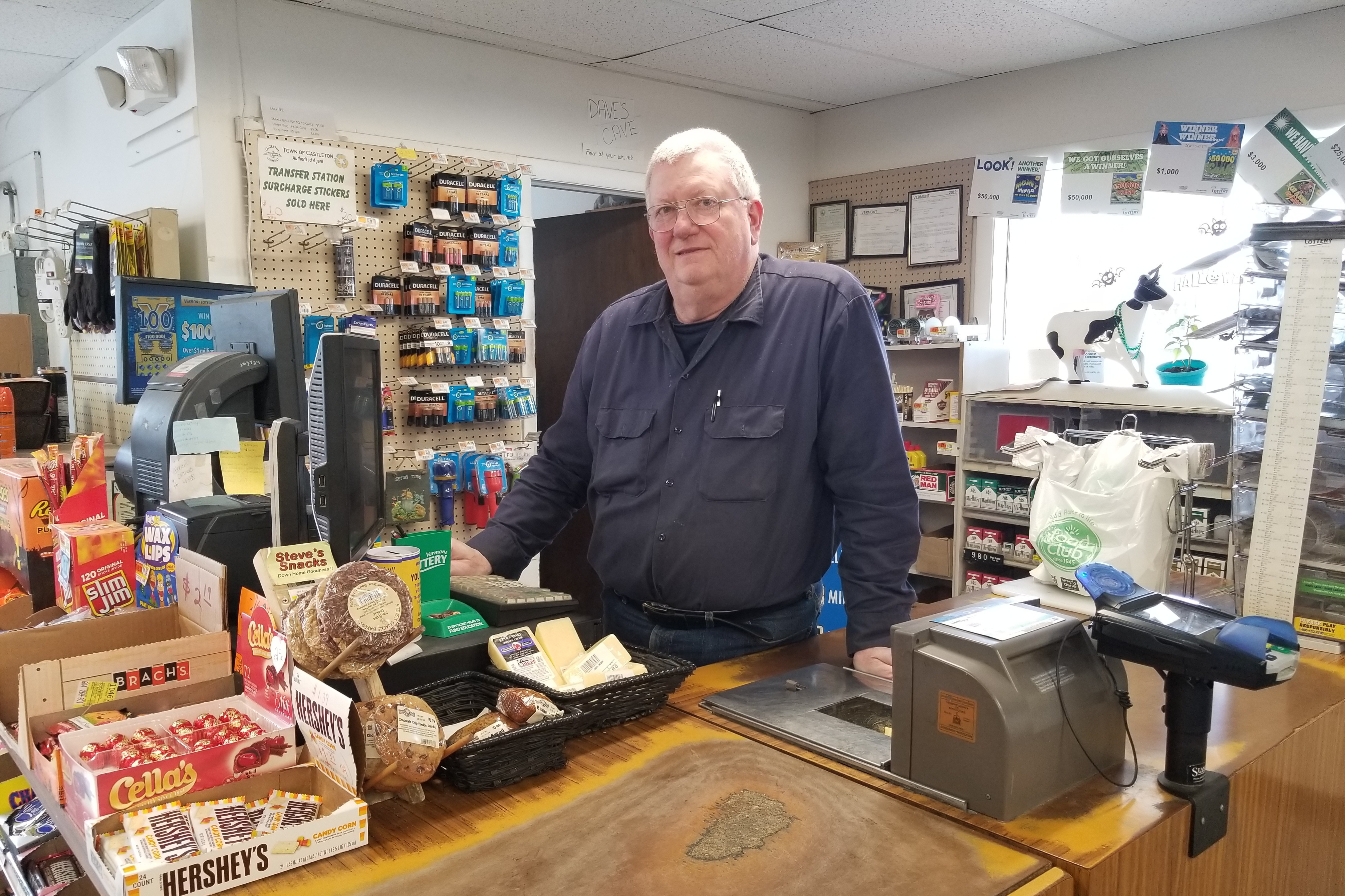 VRGA Honors Members of 30+ Years
In 2018, Vermont Retail & Grocers Association (VRGA) celebrated the membership of over 50 retailers and grocers throughout the state, all of whom have been with the association for thirty or more years.
30 Years
Lantman's Market
East Main Mini Mart
Kilburn's Convenience Store
Brattleboro Food Co-op
Ladabouche Catering
Forth N Goal Sports
---
30-35 Years
Hannaford
Cambridge Village Market
Tracey's Midway Station
Readsboro General Store
Sharon Trading Post
Middle Road Market
Tenneybrook Market
Warren Store
Marilyn's
Champlain Farms, Bristol
Jiffy Mart Colchester
Maplefields Newport
Irasville Country Store
Skip Mart
Barnet Village Store
Harrington's of Vermont
Central Beverage
Pinnacle Peddler Jolley
Evansville Trading Post
Kamuda's Supermarket
Barrister's Book Shop
Maple City Candy
Town & Country
Quality Cooling
Richmond Beverage
Snowsville General Store
Wayside Country Store
Pearl Street Beverage
C & S Wholesale Grocers
Parker's Quick Stop
Huestis Farm Supply
Mace Engravers
Vermont's Own Products, Inc
Paulin Inc
Terrill Street Discount Beverage
A & B Beverage
---
35-40 Years
Vermont Lottery Commission
North Country Bait and Tackle
Bourne's Petroleum LTD
Hunger Mountain Coop
Willy's Variety
Champlain Oil Company
Price Chopper Bennington
Pownal Market and Deli
Capital Candy Co
Midway Station Mobile Mart
Caplan's Army Store
Tina's Home Designs
Williams Hardware
---
40 Years
The World
Lyndonville Hardware
Beaudry's Store
Onion River Sports
Thank you to our members! We could not exist without your support.
Next Blog Post
What would later become Farm-Way: Vermont Gear started as a feed mill on Waits River Road. When that business went bust, the local Oakes Brothers saw an opportunity. In early 1983 they reached out to Carol…