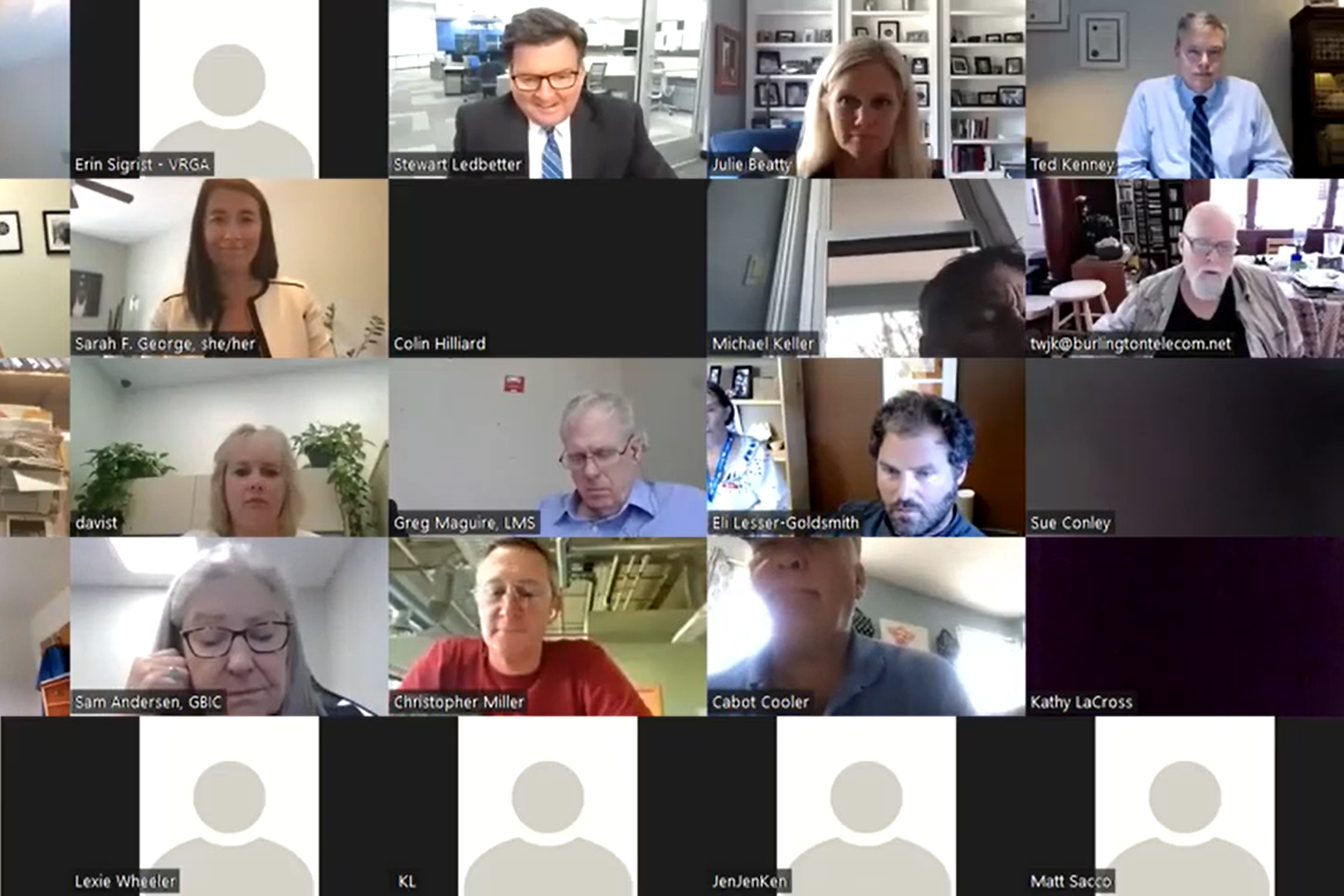 Stewart Ledbetter hosts this forum presented by The Vermont Retail and Grocers Association, Lake Champlain Chamber of Commerce, and Vermont Chamber of Commerce.

Chittenden County State's Attorney Candidates Ted Kenney and Sara George face off prior to the August 9th Democratic Primary. There is no Republican seeking the position.
Candidates were quizzed on a variety of member provided topics including their response to retail crime increases, their views on systemic change to the criminal justice system, and their records as attorneys.
The Democratic Primary for Chittenden County will be Tuesday August 9th. Register to vote here.
A written overview of the candidates and this forum can be found here.
Next Blog Post
McDonald's/Vermont has a proud history- going back decades to our first restaurant in the Green Mountain State to where we are today: 26 restaurants from Brattleboro to South Burlington and nearly 2,000 employees statewide from crew person to IT Manager to Regional Supervisor and beyond. Our employees are diverse across the spectrum- age, race, background, etc.- with each and person playing an important role in our success.