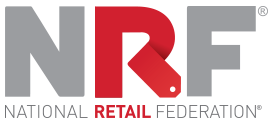 VRGA members receive FREE membership in NRF.
NRF is the world's largest retail trade association, representing discount and department stores, home goods and specialty stores, Main Street merchants, grocers, wholesalers, chain restaurants and Internet retailers from the United States and more than 45 countries. Retail is the nation's largest private sector employer, supporting one in four U.S. jobs – 42 million working Americans. Contributing $2.6 trillion to annual GDP, retail is a daily barometer for the nation's economy. NRF's This is Retail campaign highlights the industry's opportunities for life-long careers, how retailers strengthen communities, and the critical role that retail plays in driving innovation. Visit them at www.NRF.com.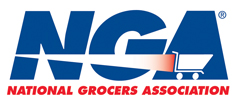 NGA's mission is to ensure independent, community-focused retailers and wholesalers the opportunity to succeed and better serve the consumer through its policies, advocacy, programs and services. NGA Philosophy is to promote diversity in the marketplace through a vibrant independent sector, and thereby increase consumer choice in price, variety, quality, service and value. Visit them at www.nationalgrocers.org.

Farm to Plate is Vermont's food system plan being implemented statewide to increase economic development and jobs in the farm and food sector and improve access to healthy local food for all Vermonters. Visit them at www.vtfarmtoplate.com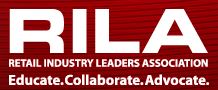 The Retail Industry Leaders Association is the trade association of the leading retail companies. Visit them at www.rila.org.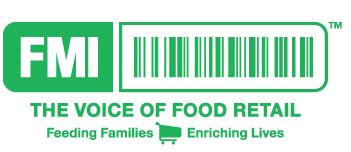 Food Marketing Institute proudly advocates on behalf of the food retail industry. FMI's U.S. members operate nearly 40,000 retail food stores and 25,000 pharmacies, representing a combined annual sales volume of almost $770 billion. Through programs in public affairs, food safety, research, education and industry relations, FMI offers resources and provides valuable benefits to more than 1,225 food retail and wholesale member companies in the United States and around the world. FMI membership covers the spectrum of diverse venues where food is sold, including single owner grocery stores, large multi-store supermarket chains and mixed retail stores. For more information, visit www.fmi.org and for information regarding the FMI foundation visit them at www.fmifoundation.org.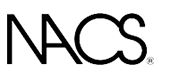 NACS was founded August 14, 1961, as the National Association of Convenience Stores. It is an international trade association representing more than 2,200 retail and 1,600 supplier company members. NACS member companies do business in nearly 50 countries worldwide, with the majority of members based in the United States. The U.S. convenience store industry, with 152,794 stores (as of December 31, 2014) across the country, posted $697.5 billion in total sales in 2014. The convenience retailing industry continues to be dominated by single-store operators, which account for 63.0% of all convenience stores (96,318 stores total). Visit them at www.nacsonline.com.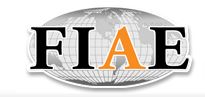 The Food Industry Association Executives are a powerful network of local, state, regional and national food associations throughout the United States and Canada. They, in turn, represent over 95 percent of the grocery and food industry. As a professional organization, FIAE sponsors meetings, activities, publications and services to advance the knowledge and professionalism of the food industry association executive, and serves as a vehicle for the advancement of the food industry's agenda. Visit them at www.fiae.net.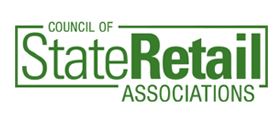 The Council of State Retail Associations was organized to improve and advance the retail industry through close cooperation and mutual assistance among state retail association executives. This is accomplished through the exchange of general and technical information on issues of importance to the associations and to the members the associations represent.
Visit them at www.councilsra.com.