The Vermont Alliance of Independent Country Stores (VAICS) is an organization dedicated to the promotion and success of Independent Grocers and Country Stores throughout the state of Vermont. Members of VAICS represent a major portion of the Vermont economy, supporting communities across the state and employing thousands of Vermonters. VAICS is a subgroup within the VRGA, VAICS members are comprised solely of VRGA members.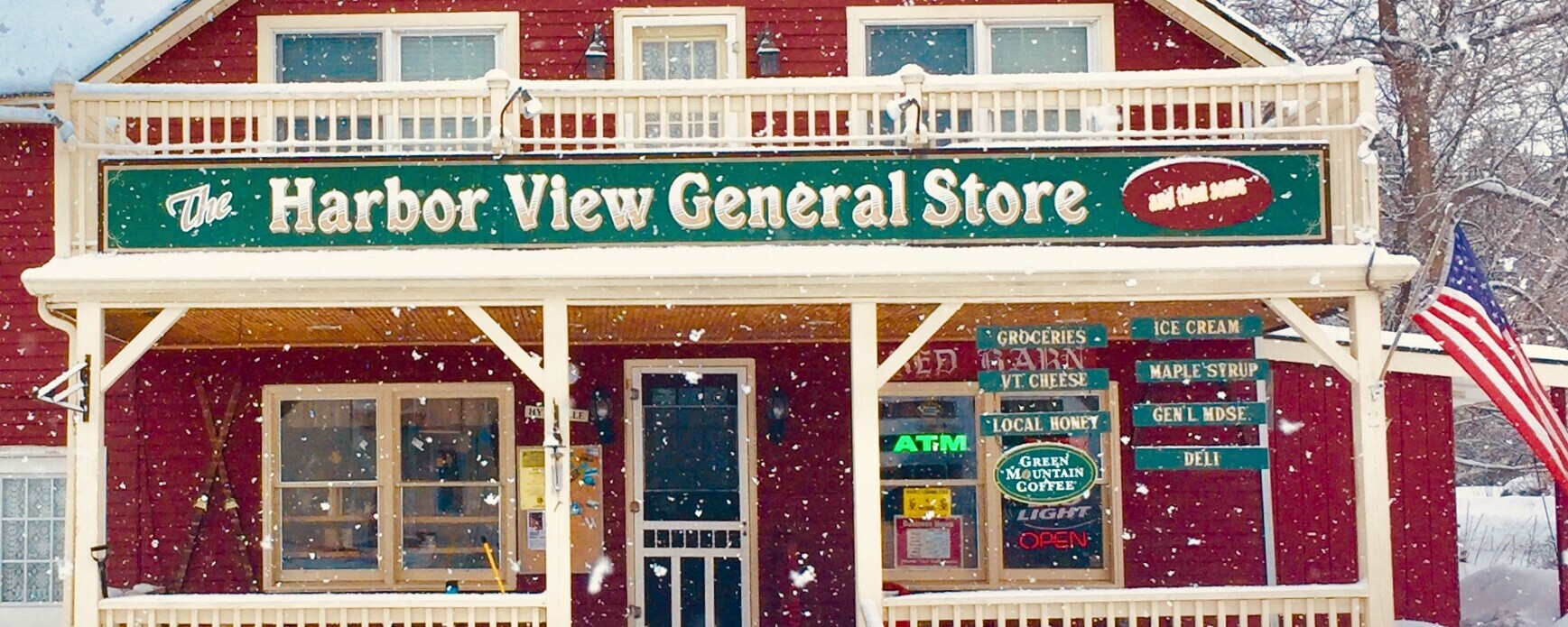 Why Join VAICS?
Connection
Join the largest group of Country and Independent stores in the state. In person meetings, education sessions, virtual meetings, and an email listserv ensure that you have constant access to other store owners who can help answer your questions, give recommendations on products and suppliers, and talk you through issues you may not know how to solve on your own.
Information
VAICS specific information is disseminated to members, ensuring they're up to date on topics ranging from bottle redemption to minimum wage, COVID-19 relief and operating guidance, and more! From special webinars and in person education sessions to dedicated emails to the VAICS listserv, you'll always have the information necessary to keep your Independent store running and thriving.
It's Free!
There is currently no additional fee to VRGA members to be a VAICS member. You get access to all these benefits for no cost to you if you are already a VRGA Member. Join today!
Find a list of VAICS members here.

If you have a question or idea to share with VAICS, fill out our info form here and mention VAICS.