The Vermont Retail and Grocers Association has partnered with the organizations below after careful consideration and review. VRGA believes the organizations can offer superior customer service along with considerable savings to member businesses.

Business Owner's and Worker's Compensation Insurance
Vermont Retail & Grocers Association is pleased to endorse a comprehensive insurance portfolio of business owner's insurance as well as, worker's compensation through Acadia Insurance. Participating members can earn dividends when the group meets targeted loss ratios. It is available from agents statewide through The Richards Group, 800-222-6016 or click here for a list of Vermont Agents and Agencies. The Richards Group also offers an online portal with access to information regarding legislative and compliance updates.

Learn More

Delta Dental Insurance Program
VRGA has teamed up with Northeast Delta Dental to offer three competitively priced dental plans. All are offered on a voluntary basis and do not have minimum enrollments. They also have a HOW Wellness program for enrolled members.

Learn More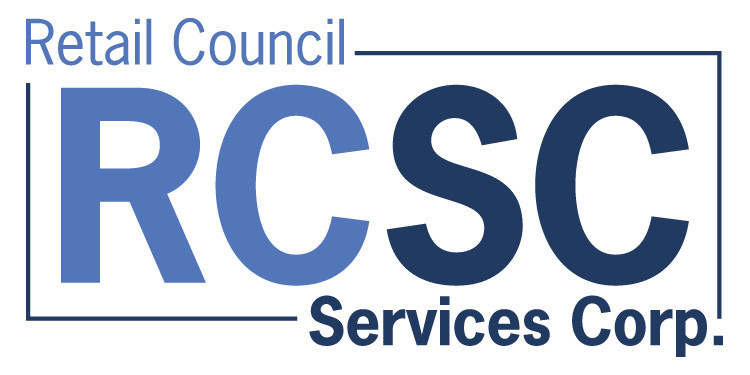 Credit-Debit Card Processing
VRGA knows that members get bombarded with credit card processing offers on a daily basis. That is why we took our time and sourced out the best possible partnership. Retail Council Services Corp. (RCSC) offers members one of the industry's most competitively priced processing services for your customer credit and debit card transactions. RCSC has saved VRGA members as much as 40% on their processing!

When you join VRGA's program through RCSC, you'll receive your choice of either a free EMV card reader for your smartphone or tablet (or a Bluetooth reader for $50) OR an EMV, Contactless Pay countertop terminal for $50 ($500 value)! RCSC also offers VEND point-of-sale (POS) software, Lavu POS for restaurants and bars, E-commerce and ATMs.
Contact Carly, Nicholl or Michele at 800-442-3589 or info@rcnys.com for your free, no-obligation savings analysis. You can also upload your statements at www.rcscusa.com/save.

Learn More

Payroll Processing
PayData makes payroll EASY… Save money & keep your payroll local. PayData is a Vermont company that has been supporting and offering deep discounts to VRGA members for over 20 years! Services include automated time keeping, full payroll tax reporting, workers comp payment options and so much more. Easy conversion, so start your savings today.

Learn More
Coupon Redemption
This VRGA service allows retailers to obtain reimbursement for manufacturers coupons by submitting them to our partner, Grocers Coupon Service without the necessity of sorting.

Learn More

Custom, reduced rate, shipping options
Unishippers of Burlington, VT, locally owned and operated, is an association of over 300,000 individual companies, nationwide, who have combined their shipping needs to qualify for the deep discounts that very large corporate accounts qualify for. Unishippers is a full service shipping company. Offering a large selection of proven and reliable carriers like UPS for your small packages and over 35 freight carriers for heavier freight. As professional shipping consultants, Unishippers creates completely individualized shipping solutions for our customers.

To learn more visit unishippers.com or contact Len Rubin, Owner, Unishippers of Burlington, VT 802-862-4889 or email at len.rubin@Unishippers.com

Learn More

Multi-state 401K program only available through retail associations
Provide great retirement plans to yourself and your staff, without the high cost and time drain of paperwork oversight.This plan will reduce employer costs and the retailer's required oversight of their private plan. Contact your broker today to see if they offer the program. Contact us for plan materials and talk to your broker today!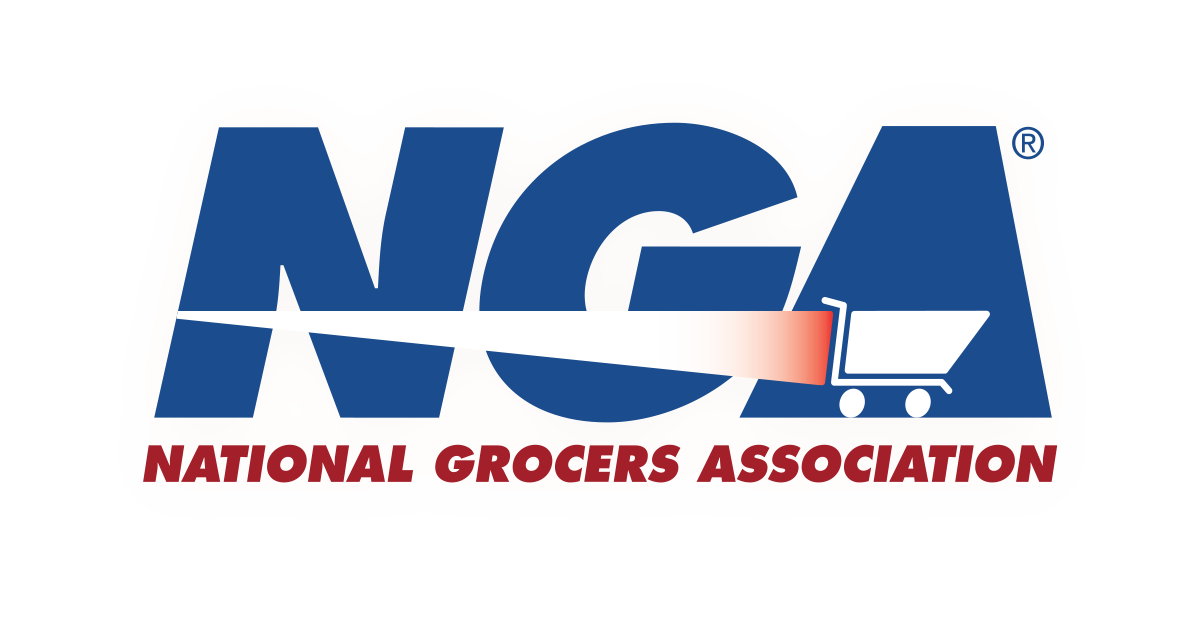 National Grocers Association
The National Grocers Association (NGA) is the national trade association representing the retail and wholesale grocers that comprise the independent sector of the food distribution industry. An independent retailer is a privately owned or controlled food retail company operating a variety of formats. The independent grocery sector is accountable for close to one percent of the nation's overall economy and is responsible for generating $131 billion in sales, 944,000 jobs, $30 billion in wages, and $27 billion in taxes. NGA members include retail and wholesale grocers, state grocers associations, as well as manufacturers and service suppliers. For more information about NGA, visit www.nationalgrocers.org.

Learn More

National Retail Federation
As part of a partnership between the Vermont Retail and Grocers Association and NRF, eligible* members receive complimentary membership to NRF. As a member, you have exclusive access to a number of benefits including the latest industry news and trends, important updates about how policies in Washington affect your business, networking opportunities, and discounts to NRF events. If you are a VRGA member and are ready to sign up for FREE membership with NRF, click here to see if you're eligible!

* members must be a retailer who operates exclusively or primarily in the state of Vermont

Learn More