Annual Sponsors

Thank you to the following sponsors for their continued support of our association. The successes of VRGA are built on the support of our membership.
Champion: Champion Sponsors support every aspect of the association.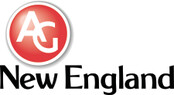 Associated Grocers of New England Inc. is the largest retailer-owned wholesale grocery distributor in New England, headquartered in a state of the art facility in Pembroke, NH. Our cooperative model allows us to best serve the needs of independent retail grocers of all sizes through the variety of products, programs and services we offer. As we celebrate our 75th year, we are dedicated to continue providing nothing less than excellence to our retailers, allowing them to succeed in today's competitive environment. We are proud to be a member of industry associations, like the Vermont Retailers & Grocers Association, who do so much to support our industry. Learn more about AGNE here.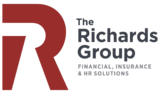 The Richards Group has made the association a top priority throughout the past several years and understands what small businesses in Vermont need in regards to insurance, information, and best practices," -Erin Sigrist, President of the Vermont Retail and Grocers Association.
The Richards Group is proud to sponsor the VRGA and to be a resource for VRGA members. We recognize the importance of supporting local retail, specialty food makers, craft breweries, restaurants and the many other small employers that make our local economy work. We are headquartered in Brattleboro and have provided Insurance, Employee Benefits and Retirement Plan solutions to clients throughout Vermont, since 1867. The firm has over 140 employees in 12 locations and was named one of the "Best Places to Work in Vermont" annually since 2014 by Vermont Business Magazine and the Vermont Chamber of Commerce. The Richards Group has expanded services to include Safety, Wellness and Human Resources consulting. For more information about the firm and its capabilities, please visit www.therichardsgrp.com.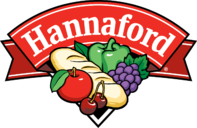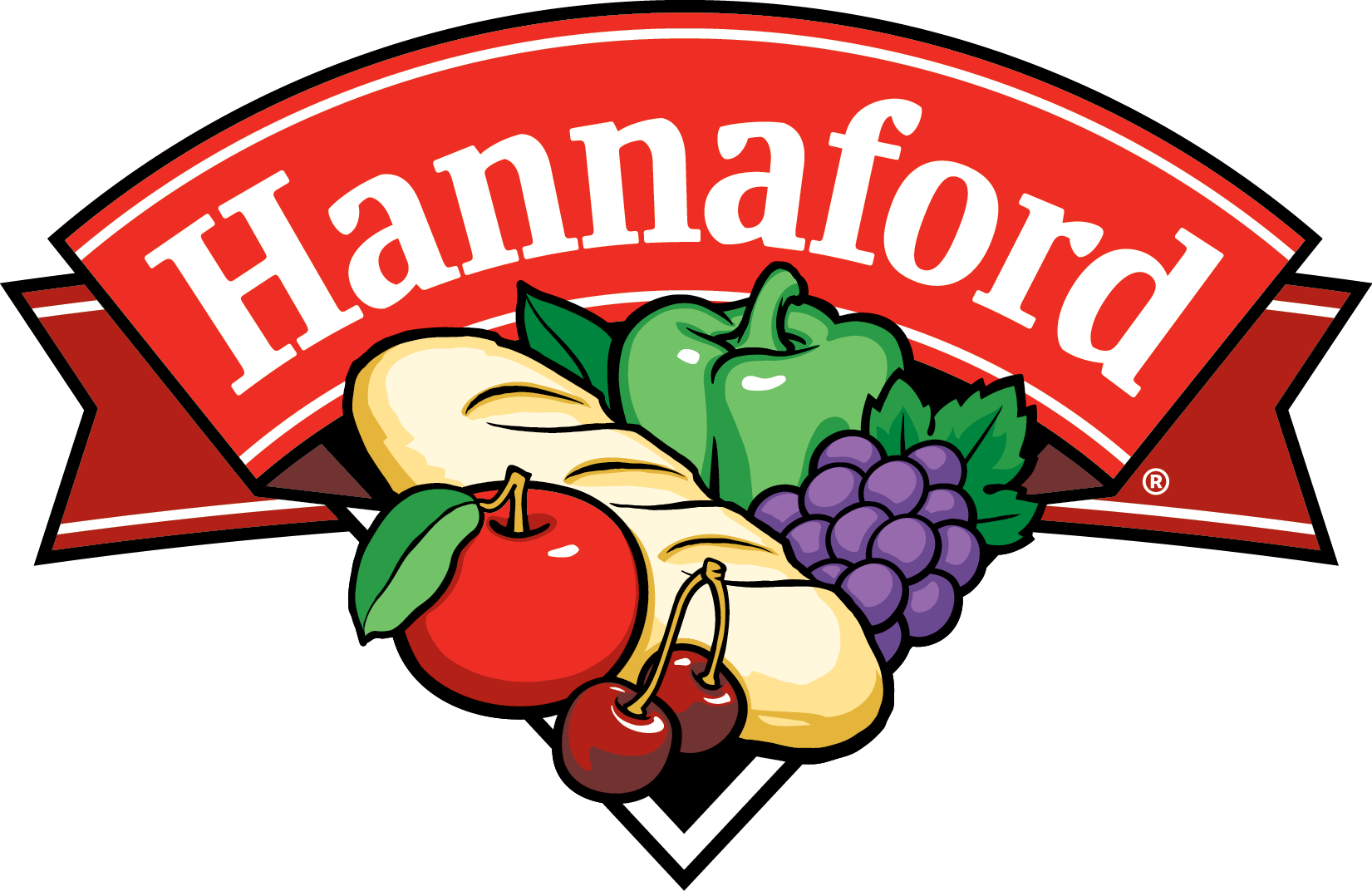 Hannaford Supermarkets, based in Scarborough, Maine, operates 183 stores in the Northeast—and employs nearly 30,000 associates. Stores are located in Maine, New York, Massachusetts, New Hampshire, and Vermont. Hannaford is an active and committed community partner and supports many community organizations and local non-profits across our market area. Additional information can be found at Hannaford.com.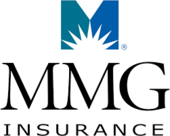 Sustaining Member: Sustaining Members provide a base for all industry assistance


Interested in becoming a sponsor?