Annual Sponsors

Thank you to the following sponsors for their continued support of our association. The successes of VRGA are built on the support of our membership.
Champion: Champion Sponsors support every aspect of the association.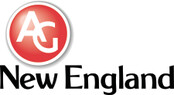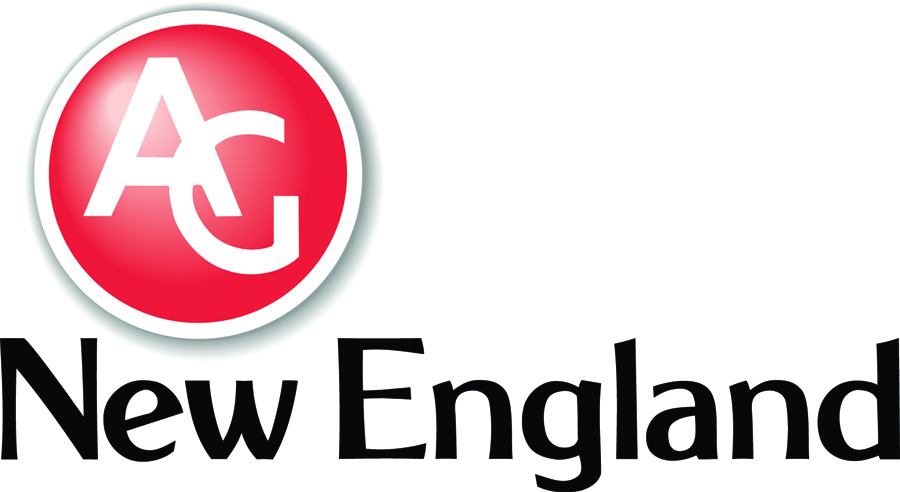 Associated Grocers of New England Inc. is the largest retailer-owned wholesale grocery distributor in New England, headquartered in a state of the art facility in Pembroke, NH. Our cooperative model allows us to best serve the needs of independent retail grocers of all sizes through the variety of products, programs and services we offer. As we celebrate our 75th year, we are dedicated to continue providing nothing less than excellence to our retailers, allowing them to succeed in today's competitive environment. We are proud to be a member of industry associations, like the Vermont Retailers & Grocers Association, who do so much to support our industry. Learn more about AGNE here.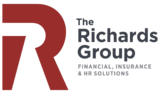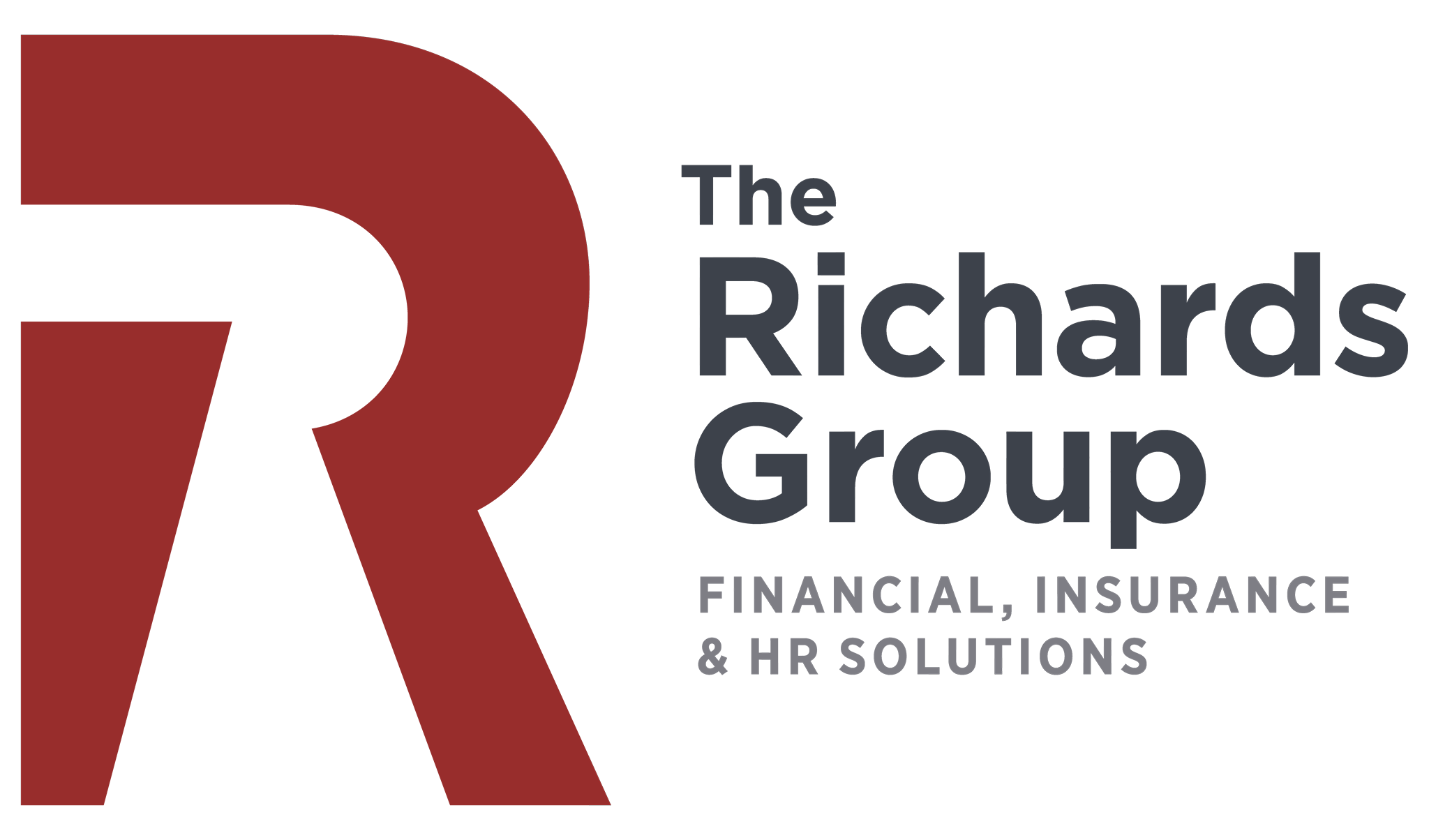 The Richards Group has made the association a top priority throughout the past several years and understands what small businesses in Vermont need in regards to insurance, information, and best practices," -Erin Sigrist, President of the Vermont Retail and Grocers Association.
The Richards Group is proud to sponsor the VRGA and to be a resource for VRGA members. We recognize the importance of supporting local retail, specialty food makers, craft breweries, restaurants and the many other small employers that make our local economy work. We are headquartered in Brattleboro and have provided Insurance, Employee Benefits and Retirement Plan solutions to clients throughout Vermont, since 1867. The firm has over 140 employees in 12 locations and was named one of the "Best Places to Work in Vermont" annually since 2014 by Vermont Business Magazine and the Vermont Chamber of Commerce. The Richards Group has expanded services to include Safety, Wellness and Human Resources consulting. For more information about the firm and its capabilities, please visit www.therichardsgrp.com.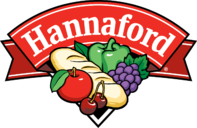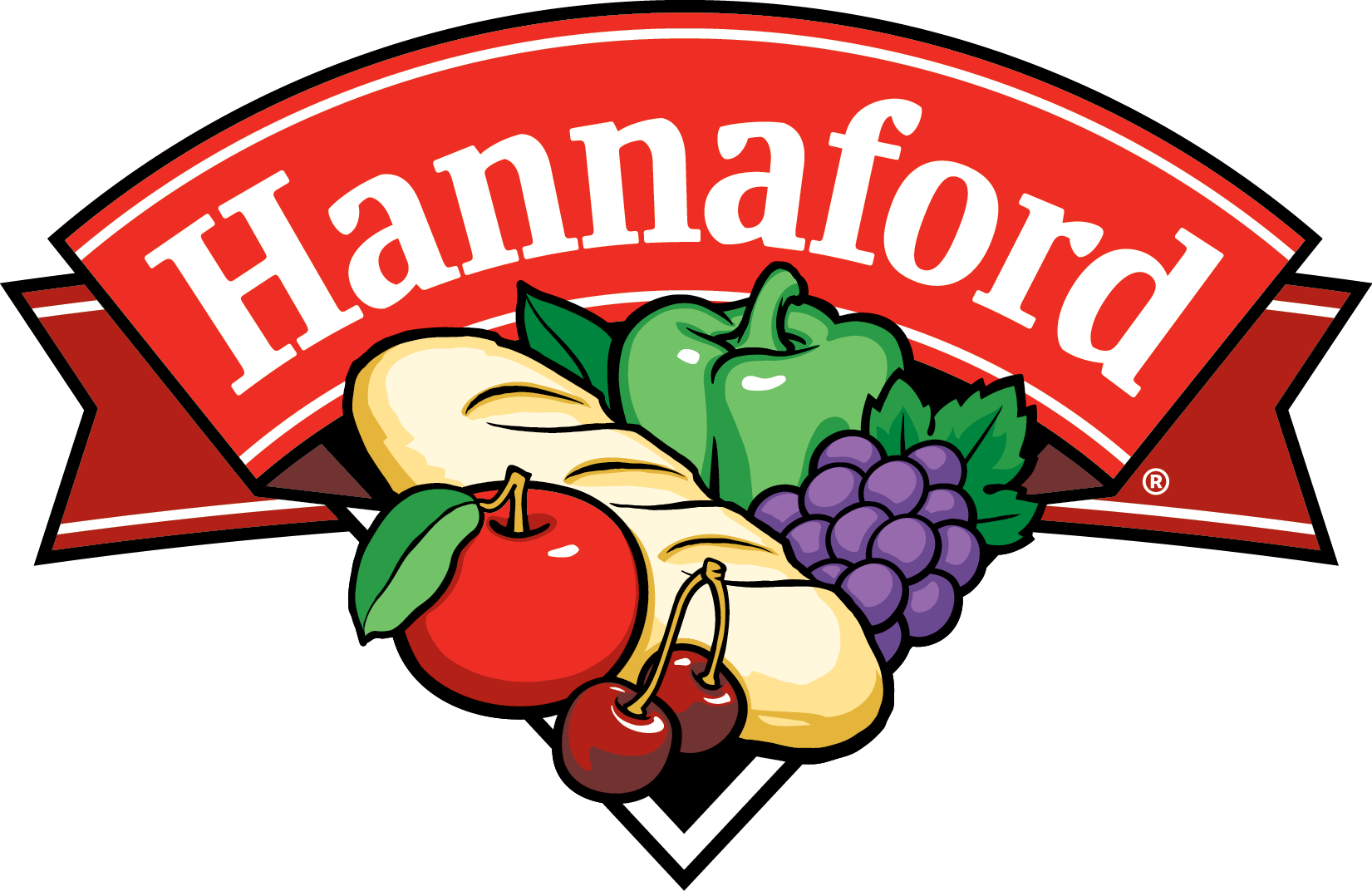 Hannaford Supermarkets, based in Scarborough, Maine, operates 183 stores in the Northeast—and employs nearly 30,000 associates. Stores are located in Maine, New York, Massachusetts, New Hampshire, and Vermont. Hannaford is an active and committed community partner and supports many community organizations and local non-profits across our market area. Additional information can be found at Hannaford.com.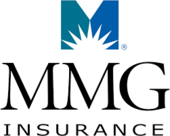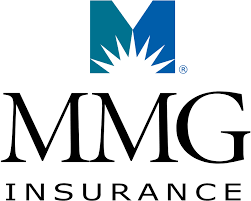 Every minute of every day, you can count on MMG Insurance to protect your piece of the world - through good times and bad - just as we have for all of our customers 1897.We offer a wide variety of property and casualty insurances that you may need to protect your personal and business assets. Our products are sold through independent insurance agents, expert insurance professionals who live and work in the communities they serve. We understand that customers expect and demand exceptional value from their insurance providers.
Compare and you'll discover that superior value is exactly what you get with MMG Insurance: When you have had an accident, your home has been damaged by fire, or your business vandalized, there's nothing more comforting than knowing that your insurance company will take care of you. Rest assured; with mmg insurance by your side, you'll have highly trained professionals dedicated to handling your claims quickly, efficiently, and most importantly, with the utmost compassion and understanding.
Take exceptional care of the customers you have, and new customers are sure to follow. This simple philosophy is one of the key reasons we have grown to become a premier regional property/casualty insurance company in the Northeast - and one of the top rated. Our financial strength, combined with a long track record of meeting our contractual obligations, has enabled us to achieve a rating classification of A (Excellent) from A.M. Best Company. Learn more about MMG here.

Sustaining Member: Sustaining Members provide a base for all industry assistance


Your beverage choices change by the day and sometimes by the hour. PepsiCo is there for you every sip of the way. We offer the variety of beverages you want, ingredients you trust, and package sizes that fit your lifestyle. It's all about choice and finding the match that's right for you. Discover more about pepsi beverages here.


Founded in 1933 we are a 4th generation family business with a core focus on Quality, Service and Community. Central to our philosophy is that we are here to serve the Vermont consumer, our retailers, and our supplier partners. We count on every member of our team to support this mission and to be the embodiment of our philosophy. We lead by being entrepreneurial, independent, and innovative in all we do. Learn more about Farrell Distributing here.