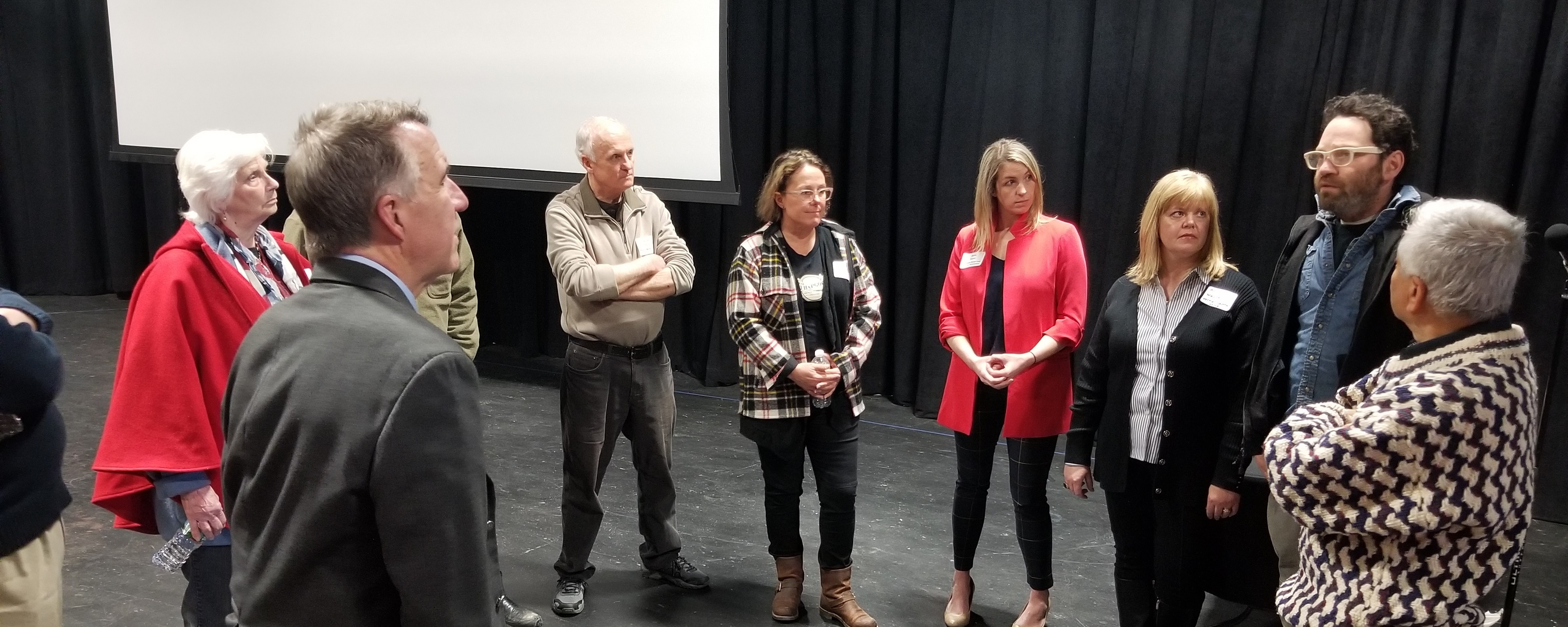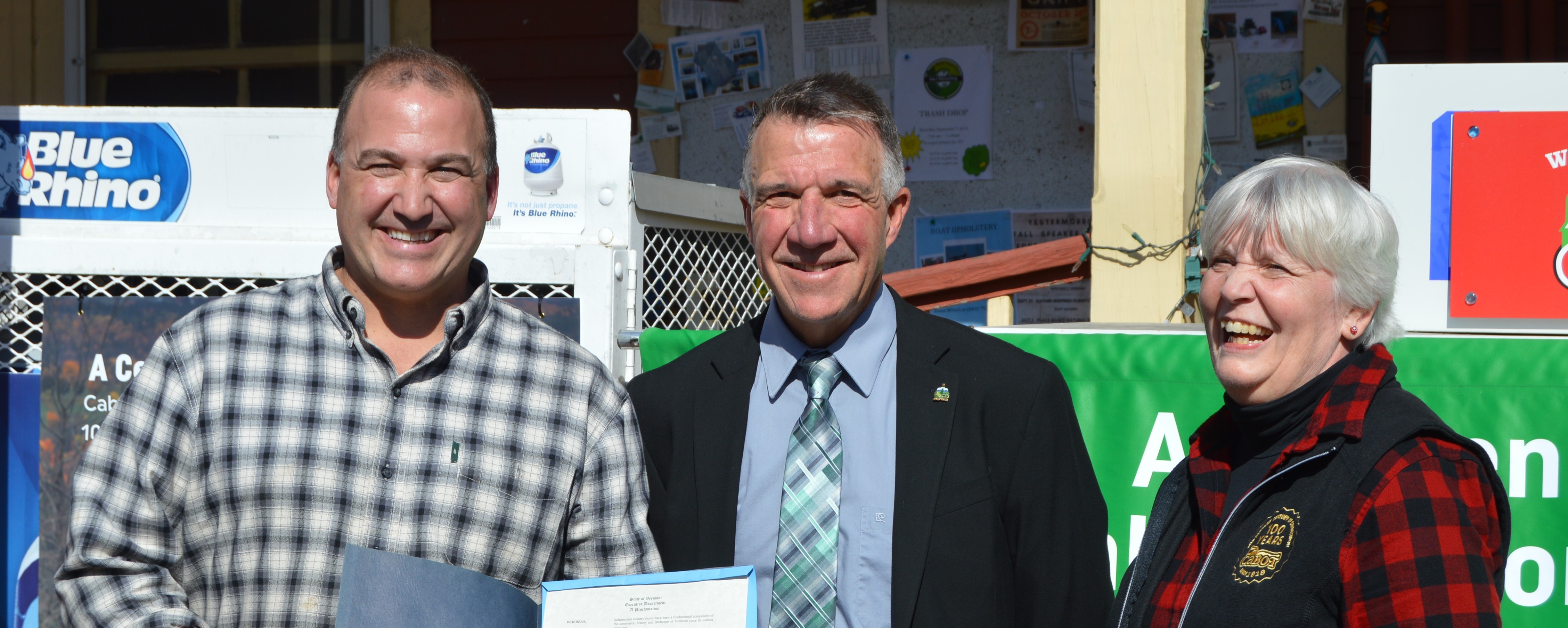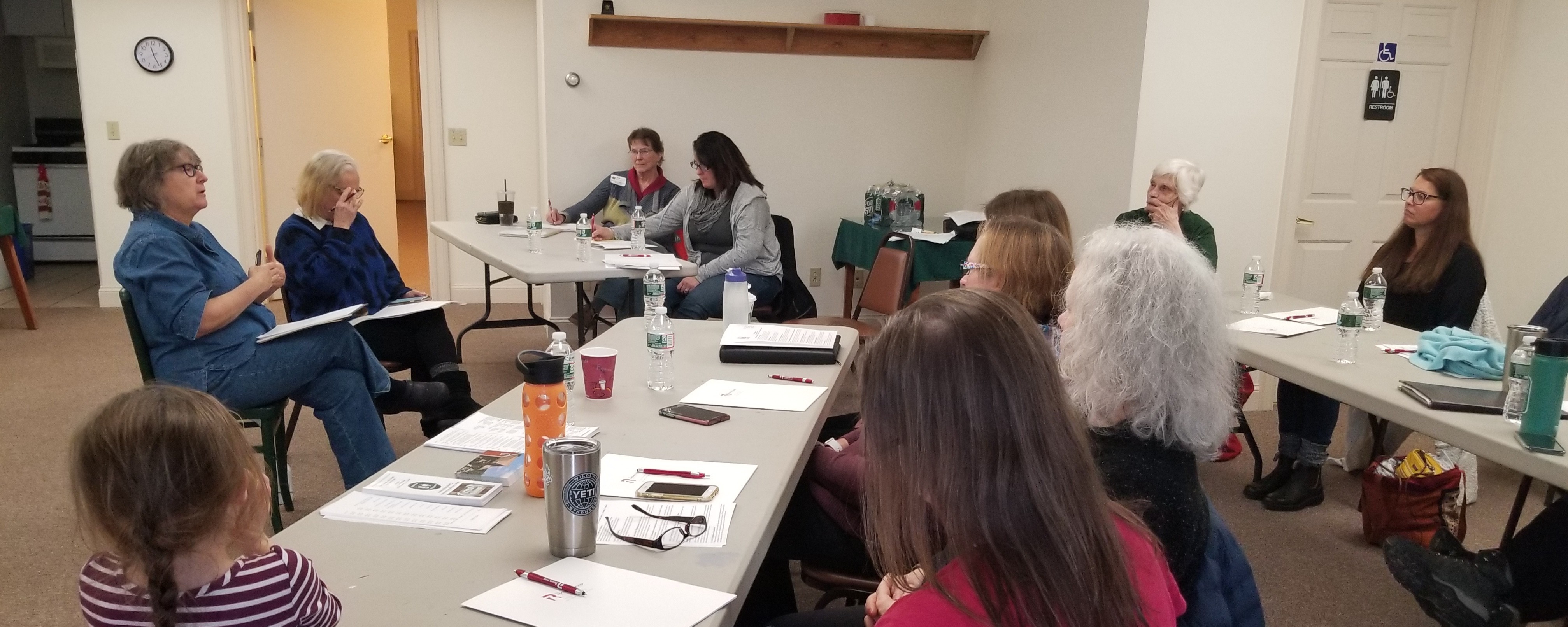 While the legislature is in session, January to May, we send out members only weekly legislative update emails and host bi-weekly calls. If you are not currently receiving these communications email info@vtrga.org to be added to our list.

Click here to view the full list of bills we are following during the 2019-2020 Legislative Session.
VFDA (Vermont Fuel Dealers Association)
VPA (Vermont Petroleum Association)
---
Recent Regulatory Updates
Vermont's Minimum Wage to Increase in 2020
Final Rule Changes to Overtime Eligibility Effective Jan 1 2020
Click here to find your representative.
Federal Delegation